Renault Duster is the mid-size SUV that kickstarted the segment, much before the Hyundai Creta's existence. The Duster was introduced in the Indian market for the first time in the year 2012. Received with warmth by the buyers in India, the SUV was quick to register a 23 per cent market share of the segment. Well, the SUV remained on sale for almost a decade, before Renault decided to pull the plug on its production. Now, the SUV's third-generation avatar is in its development phase. However, the unveiling date for the third-gen Renault Duster is confirmed, and the SUV will drop the veils on November 29.

New-gen Renault Duster – Design
The new-gen avatar of the Renault Duster will certainly be sold with a bold design. The SUV will borrow design cues from the Dacia Bigster Concept. A lot more straight lines than ever before – ready to witness them on the new-gen Duster. Also, the new-gen model will have more imposing road presence in comparison to the first-gen model.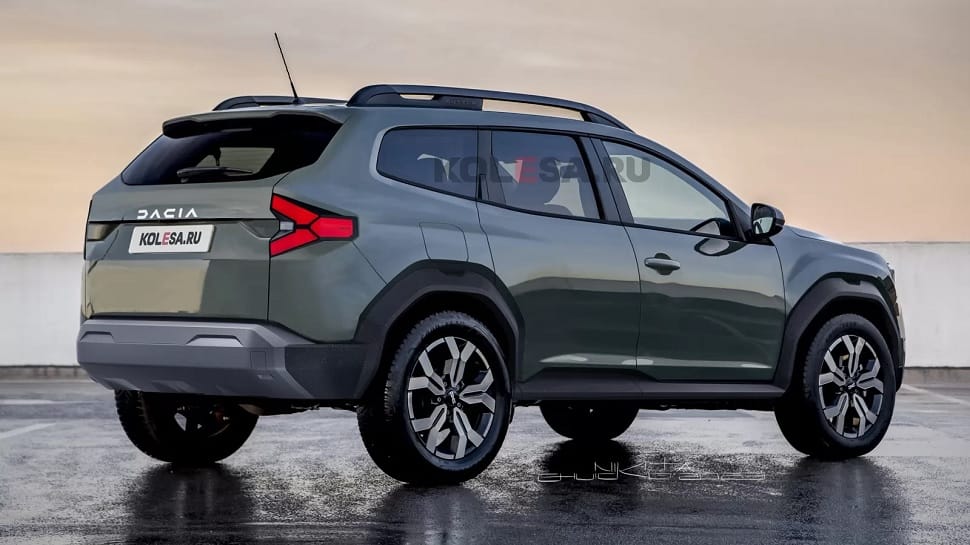 New-gen Renault Duster – Interior
On the inside, a fresh layout for the dashboard is expected. The French brand could make it more attractive this time, while not putting the Duster's spaciousness at stake. Features like a large touchscreen, digital instrument cluster, automatic climate control, cruise control, sunroof, premium sound system and more could join the list.

Also Read – Ferrari SP-8 Drops Veils, F8 Spider-Based Supercar Is Newest One-Off From Maranello: PICS

New-gen Renault Duster – Specs
Following the footsteps of other brands, Renault could keep the oil burner at distance. Hence, the new-gen Renault Duster will be powered by the familiar 1.3L turbo-petrol unit which produces a peak power output of 150 PS and 250 Nm of max torque. It will be paired with either a 6-speed MT or a 7-speed DCT. A CVT could be a part of the package if Renault plans to keep things sane with the drivetrain. The option of AWD will be available, but its arrival to our land remains a question.