Actor Qavi Khan passed away on Sunday at the age of 80. The renowned veteran died of a prolonged illness and was in Canada for treatment, where he breathed his last.
Hailing from Peshawar, Khan's riveting performances remain as a staunch reminder of his dedication to films and serials.From the likes of Daastan to Aik Naye Cindrella, the actor has worked on countless projects over the years.
Here is a lowdown of the actor's most prominent performances:
1. Dastaan (2010)
Although Khan essayed a supporting role in the much-acclaimed TV show Dastaan, his performance as Bano's father, Khawaja Naseerudin, showed his incredible acting prowess. Based on the partition of the Indian Subcontinent, the story takes the audience on a tear-jerking journey surrounding a Muslim girl named Bano and the trials and tribulations she faces during the partition. Khan's character is killed during the riots in India when a group of men trespass into their homes and wreak havoc.
2. Aik Nayee Cinderella (2012)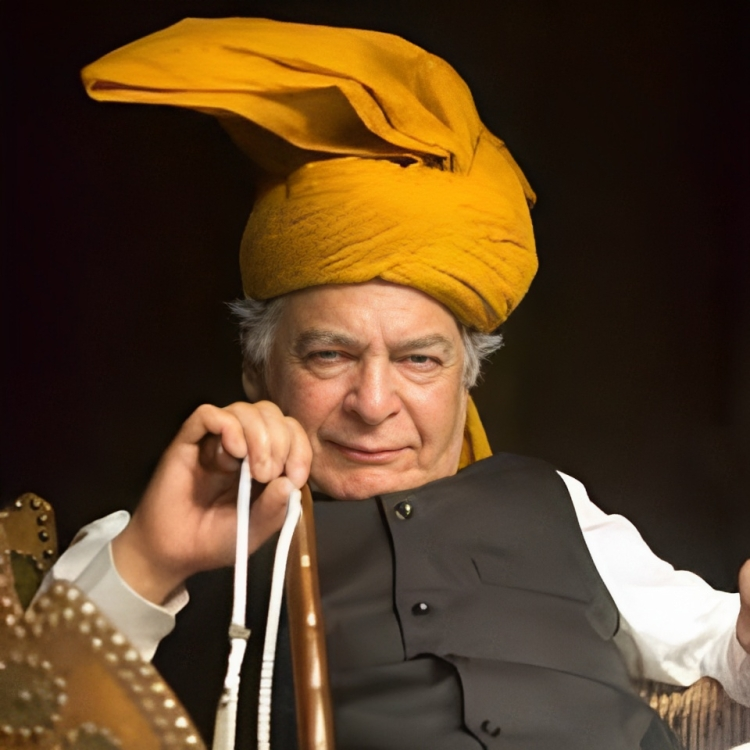 Khan also made an appearance on the popular drama Aik Nayee Cinderella, which included Maya Ali, and Osman Khalid Butt starring in pivotal roles. The storyline is inspired by the folk tale of Cinderella and written with a modern desi twist. Khan, as Shah Baba plays the character of the ruler of Shahbad, who decides the future of many characters in the story. He received immense praise for his performance as he brilliantly highlighted the troubles of running a regime.
3. Durr-e-Shehwar (2012)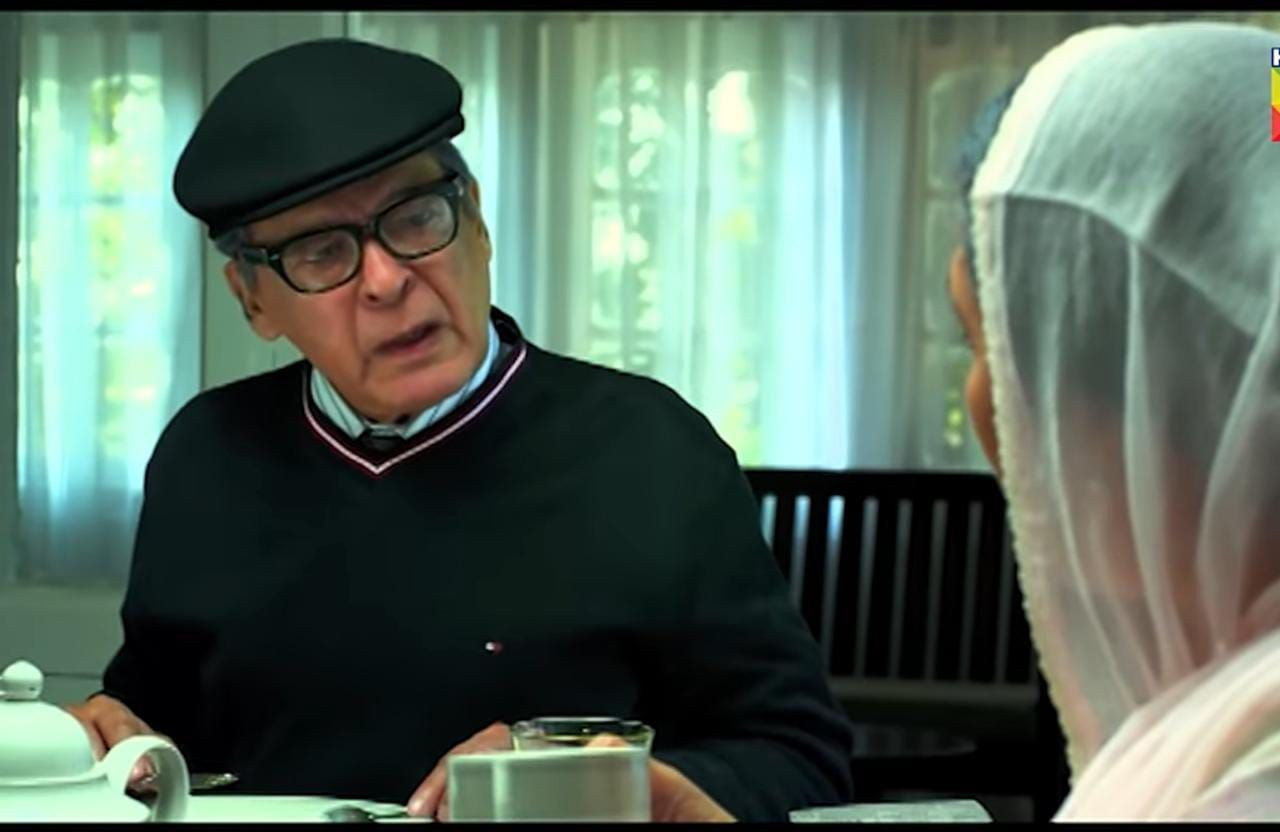 Durr-e-Shehwar premiered in March 2012 and became one of the most popular shows of the year. The story shows the complexities of spouses in the modern urban setting, in contrast to the relationship problems among couples in olden times. Khan starred in the romantic drama as the elder Mansoor opposite to Samina Peerzada who plays Durr-e-Shehwar.
4. Janbaaz (2019)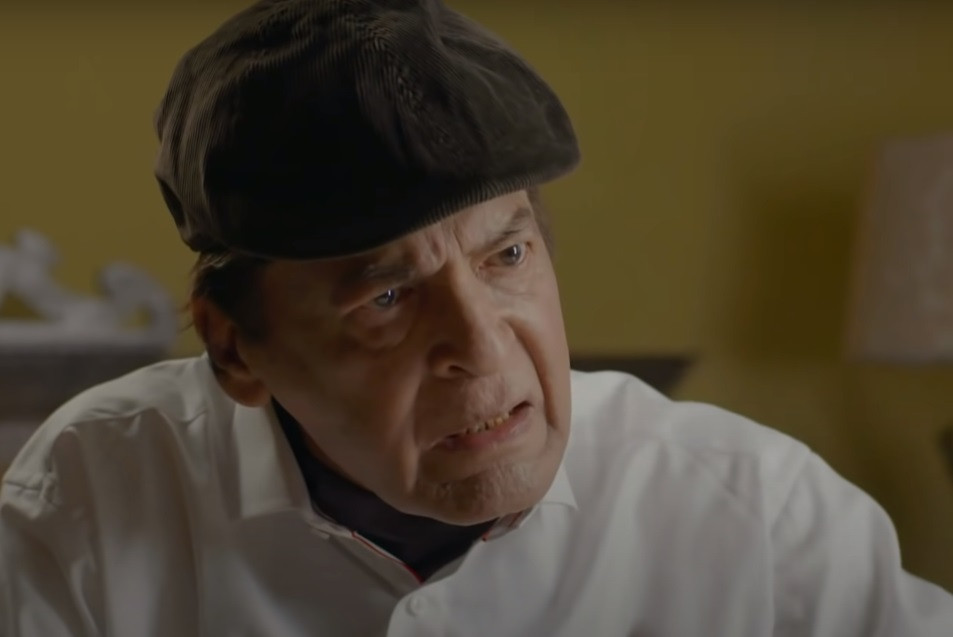 Janbaaz is a sequel to the 1984 television series Andhera Ujala. It premiered on Express Entertainment in 2019. The show is based on the Police force Academy where officers are trained to serve the nation and Khan is Retd Head of the Police Reforms Committee (PRC) named Tahir Ali Khan. The show got famous for its thrilling storyline and themes encircling crime and war.
5. Quaid-e-Azam Zindabad (2022)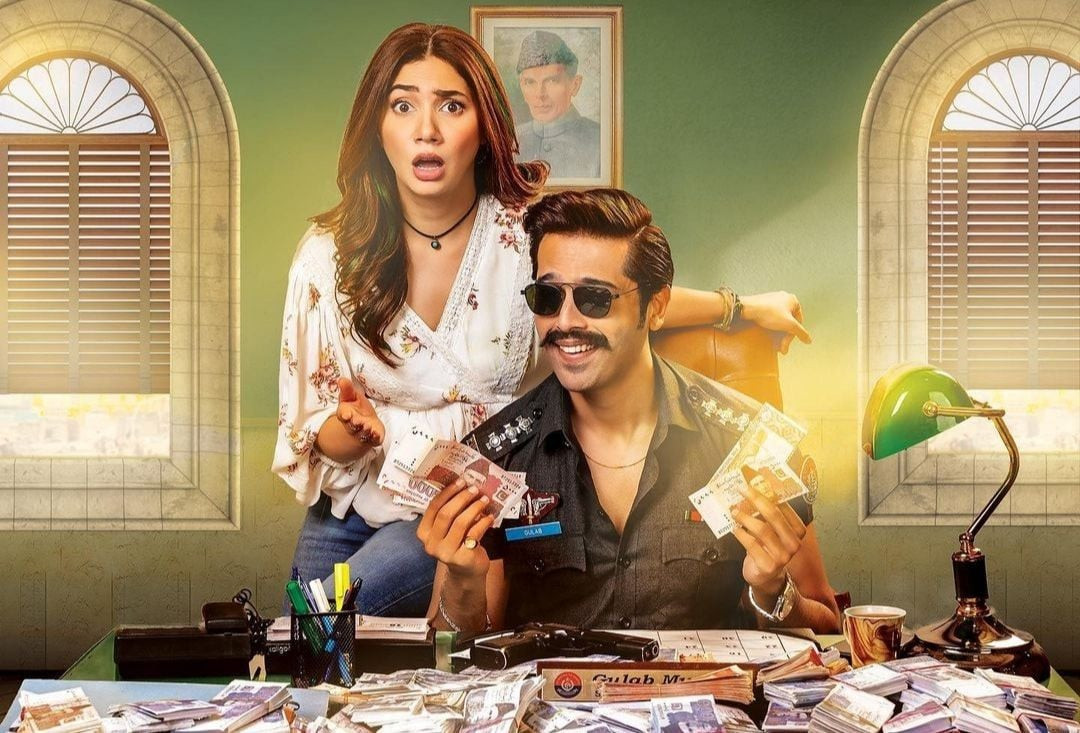 Quaid-e-Azam Zindabad is a 2022 Pakistani action comedy film written by Fizza Ali Meerza and Nabeel Qureshi. With Fahad Mustafa and Mahira Khan starring in critical roles, the Qureshi directorial also included Khan as Munir Mughal, Gulab's father who is a retired inspector. Khan played an upright citizen who is determined to teach his son a lesson about corruption.
Have something to add to the story? Share it in the comments below.