KARACHI:

Love him or hate him, Shah Rukh Khan has an undeniable pull that draws in his audience. There's just something about the star that is so magnetic that one cannot help but ponder in awe as one reflects on the celebrated actor's legacy. At 57, the King of Bollywood is still churning out one blockbuster after another. After all, there's a reason why Shah Rukh is called the last of the stars.
However, as the release date for Jawan nears, one must look back at King Khan's body of work. While many believe he is the undefeated monarch of romance (which he is), a quick look at his portfolio makes one realise how seamlessly the star blended action and romance, using the latter to draw in enthusiasts of love and the former to cater to all those, who love high-octane drama keeping them engaged.
Therefore, here are seven films you absolutely must watch before you go and see Jawan – you know, just to prepare and get in the mood.
Karan Arjun
Not only do you get to see the rare pairing of Shah Rukh and Salman Khan on-screen, but you also get to see them twice. That's right, folks. I'm talking about reincarnation. Granted, it's just the two actors playing different roles, but this is a twisted narrative and it keeps you hooked. A grieving mom, the need for revenge against family, SRK and Salman Khan together, and THE Amrish Puri as the main antagonist? Sign me up.
Dil Se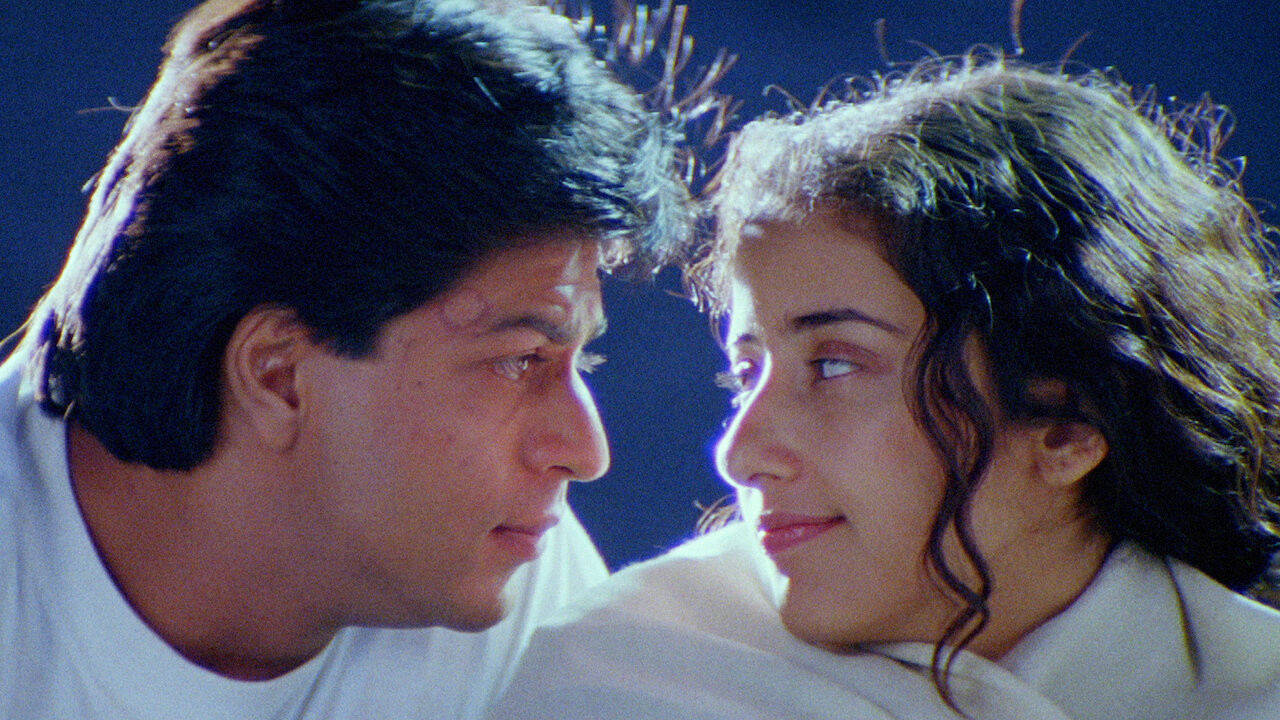 If you haven't watched Dil Se, you're missing out. This film has its fair share of action and romance, but that's not what makes it a stellar watch. It's the fact that the film and its evergreen songs are simply poetry in motion. Such is the hold of the film's narrative that its literature has been dissected and discussed time and again. Every watch will reveal a new layer of meaning, leaving you bowled over by the film's complexity and nuance. There's action, love, and a soundtrack that cannot be beaten to date. Trust me, this one's worth the rewatch.
Baadshah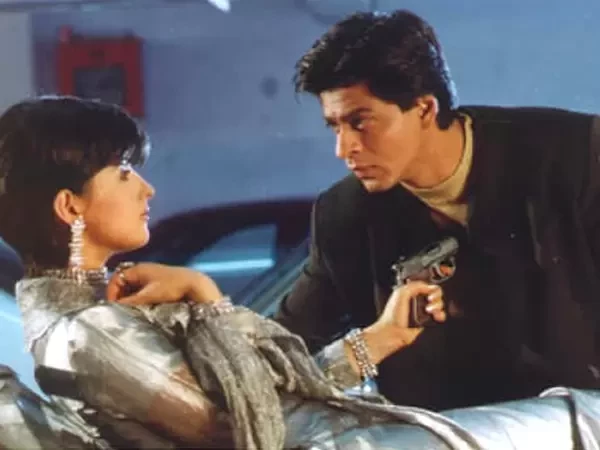 It's only when you think back about Shah Rukh's work that you realise that he managed to sneak in his love for action, even in his most comedic or romantic films. Baadshah is an easy watch, and while one may think it's an homage to the King himself, it's not, despite the title. What do you get when you cross a goofy, well-meaning detective with a series of unfortunate events? An unlikely hero. In many ways, Baadshah can be interpreted as a superhero movie. With his high-tech gadgets and a loyal posse, Shah Rukh plays the role to perfection, blending romance and action into this hilarious watch.
Josh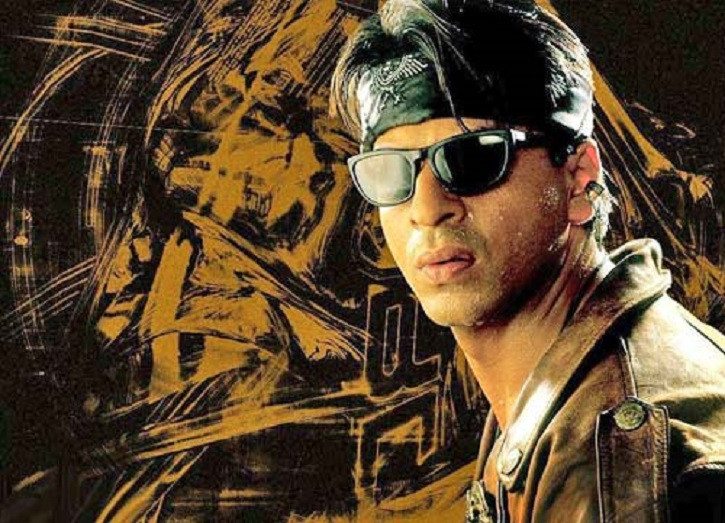 Back when cable operators were a thing, I'd call mine relentlessly and ask him to put this film on. Josh leaned into themes of gang violence and revenge, and in hindsight, it probably wasn't a suitable film for a child. However, Shah Rukh plays Max, the leader of the coveted Eagle Gang, which a younger version of myself may have wanted to join (I had the bandana and jacket look down). His sister, Shirley (Aishwarya Rai Bachchan), falls in love with the brother of the opposite gang's leader, thereby sowing seeds of conflict. While it is rather strange to think that Shah Rukh and Aishwarya were siblings in this, and Aishwarya was paired opposite Chandrachur Singh (where'd he go?), the narrative is still compelling, full of action and keeps you engrossed.
Main Hoon Na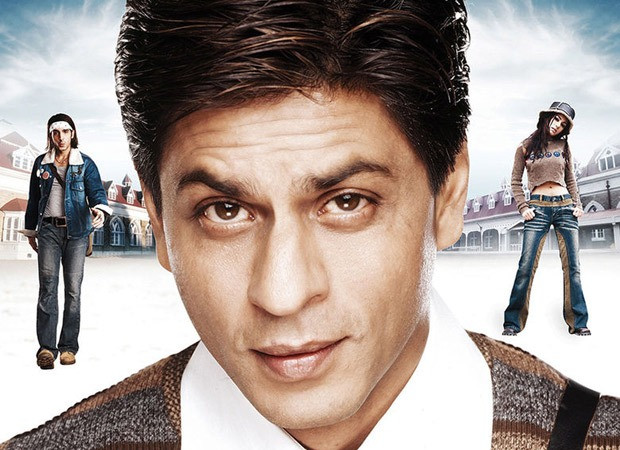 Chandni's wasn't the only heart Major Ram won. A soldier for his nation, this is perhaps the closest look to one of his avatars in Jawan. Shah Rukh essays Ram to perfection, heading out to fulfil his father's dying wish to see his family united. His search coincides with his mission to keep General Bakshi's daughter safe, and it is here that we get to see one of the most glorious villainous avatars come to life in the form of Raghavan. Suniel Shetty was the perfect choice for the villain, and seeing the larger chess match between Raghavan and Ram play out, as Project Milaap, an initiative for peace between India and Pakistan (could you imagine this today?) hangs in the balance, is an absolute treat. It's hilarious on every rewatch, and this one's definitely one for the books.
Don, Don 2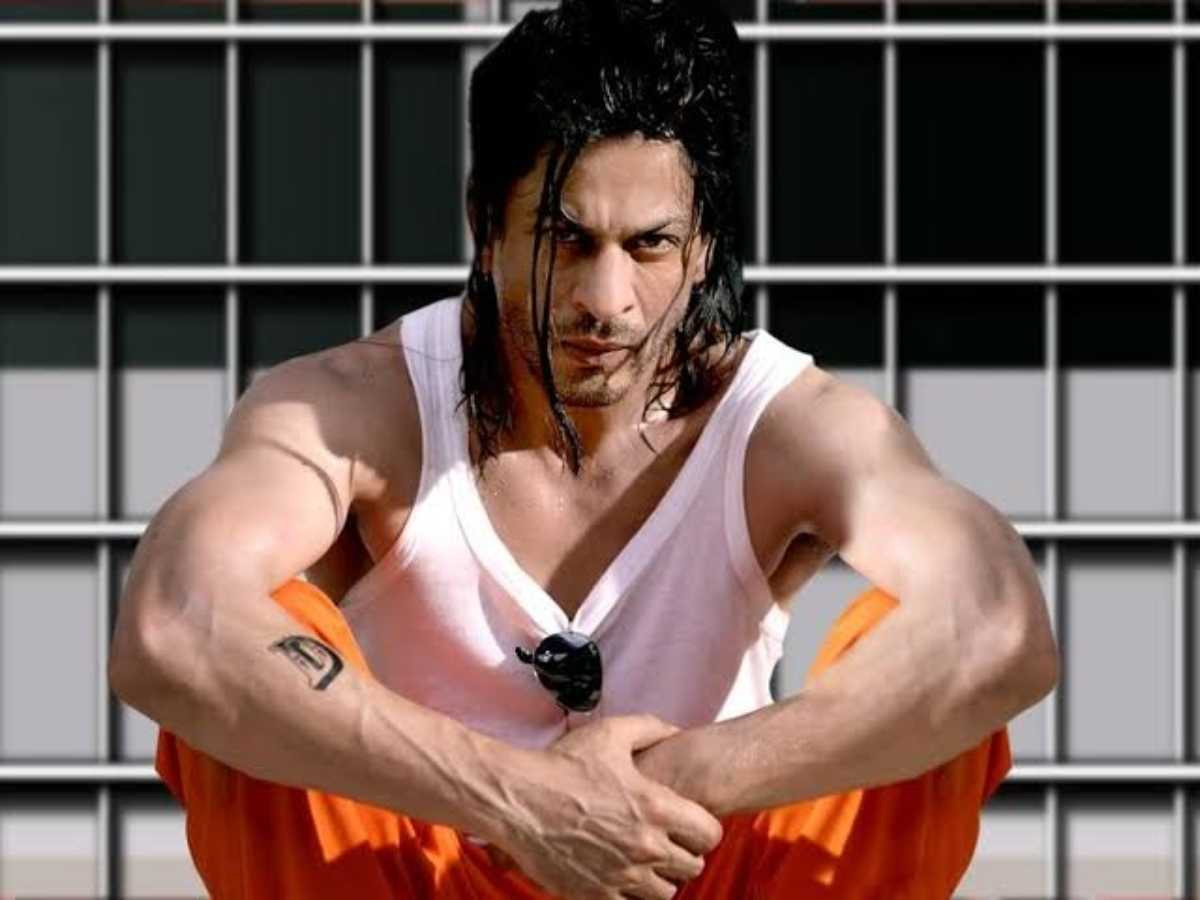 You can't talk about action and SRK without mentioning his takeover as Don. While many were hesitant about Shah Rukh stepping into Amitabh Bachchan's shoes, he took the role for a ride, made it his own, and delivered a Don so unforgettable that people are mad about Ranveer Singh stepping in as the new iteration. Steaming chemistry with Priyanka Chopra, quick-witted quips, and looking ridiculously suave in a narrative meant to keep viewers immersed, the Don series never disappoints.
Pathaan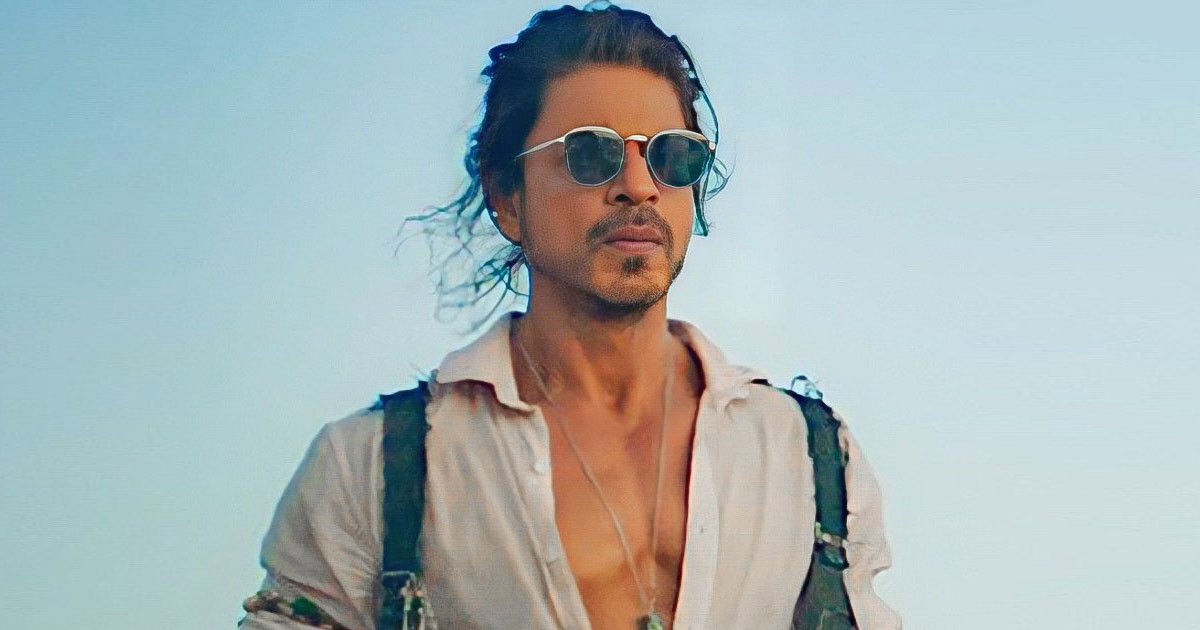 Strange to add Pathaan to this list, given that it released the same year in which Jawan is set to release, but hey, if the King's giving, who are we to deny his benevolence? Pathaan is SRK's foray into the YRF Spy Universe, and it is a rather intriguing watch. While Deepika Padukone steals the show as Rubai, Shah Rukh is his usual charming self, facing off against John Abraham as the villain. The film has it all: love, action, backstabbing, twists, and, of course, music that makes you want to sway.
Jawan will hit theatres (well, not in Pakistan) on September 7, which gives you plenty of time to get these rewatches (or first-time watches, no judgment) in. Sit back and let the King take you on a winding, promising journey filled with tales that have contributed to his untouchable kingdom.
Have something to add? Share it in the comments