A myriad of celebrities and highly-anxious Oscar nominees attended the 95th Academy Awards this Sunday. With Everything Everywhere All at Once taking home seven awards and All Quiet on the Western Front following suit, the night turned out to be memorable for many. However, no nominee left this year's Oscars ceremony empty-handed.
As per Variety, the Los Angeles-based entertainment marketing company Distinctive Assets gifted this year's nominees their famous 'Everyone Wins' gift bag, also known as the 'Swag Bag', which is only offered to the top 25 acting and directing nominees.

What is the 'Swag Bag'?
This year's swag bag includes luxurious skincare products, bath ritual sets and some never-before-seen surprises like luxury vacations to Italy and Canada, Art Lipo body sculpting, and a high-tech meditation orb.
This year's Oscar nominees including Austin Butler, Colin Farrell, Cate Blanchett, Ana de Armas, Michelle Williams, Michelle Yeoh, Judd Hirsch, Angela Bassett, Jamie Lee Curtis, Todd Field and Steven Spielberg received these tokens of honour on March 12 at the Dolby Theatre, despite their victory or loss at the event.
"While this gift bag does, as always, have an impressive value, that is neither our focus nor goal. This is a straightforward win-win," Distinctive Assets founder Lash Fary explained in a press release. "These nominees are in a unique position to help to participate brands immeasurably by simply wearing, using and talking about these products. Marketing and advertising can and must co-exist with the ever-present reporting of bad news globally. This isn't frivolity; it is basic economics."
1. Luxury Skincare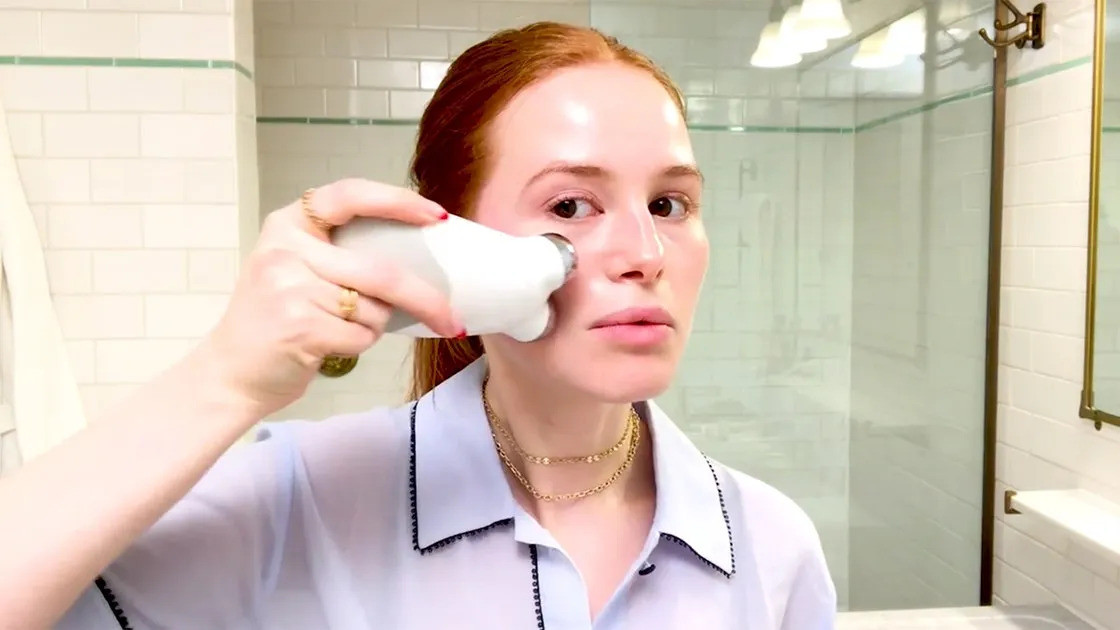 Luxurious skincare such as serums, hydrating creams and lip balms were the highlights of the gift bag. The Recovery Serum and KFS Cellular Protein Complex is the latest in Serucell's luxurious lineup and is specifically developed for sensitive skin. These products including Evolvetogether's lineup of luxe products were made to achieve calmer, softer and radiant-looking skin.
For the lip balm, All Better Co. provided their cure for chapped lips and soothing lotions for bug bites and irritated skin. The most important characteristic of all these products is their packaging, which is biodegradable and recyclable materials.
2. Beverages and snacks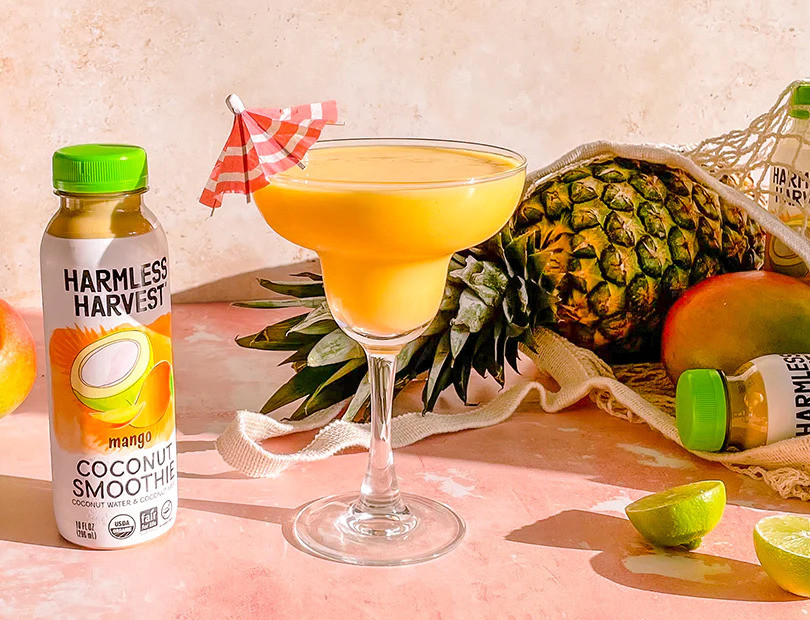 What good is a goodie bag if it doesn't carry delicious snacks and drinks? The swag bag catered to everyone's needs adding Clif Thins crackers, organic honey, sparkling and coconut water, and even fancy popcorn. Harmless Harvest, a popular coconut water brand attained a spotlight in the goodie bag. The company specialises in organic, plant-based coconut products with the aim of creating products in the most ethical way possible.
3. Flips flops and casual wear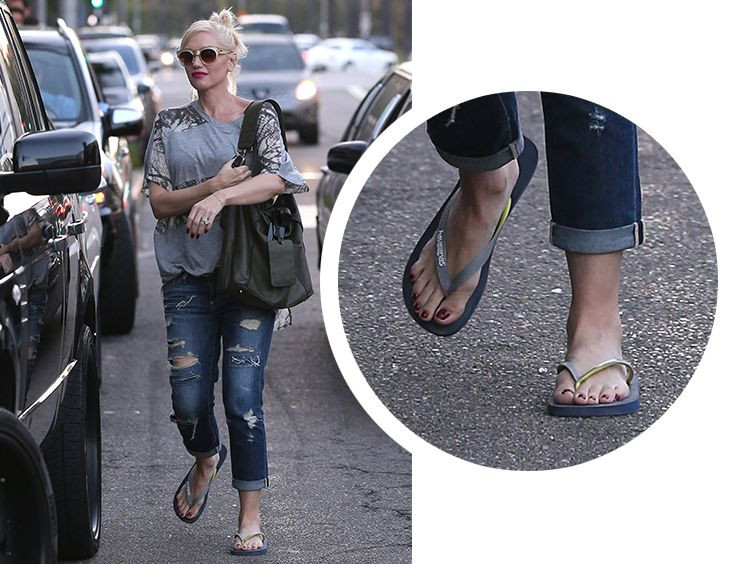 The Oscar nominees also received gifts that were perfect to jump-start the summer season. Alongside a surprise vacation ticket, the stars also got Havaiana's classic flip-flops, which are ideal for casual wear inside their homes or beachside stroll at their holiday destination. Jambys, versatile loungewear was also added to the list to ensure comfort and promote leisurewear products, instead of lavish ones.
Have something to add to the story? Share it in the comments below.