KARACHI:

Taha G is out with another banger! The singer's latest, Andheri Raat, sees him traverse into a darker territory both sonically and visually. The song, like most of his love ditties, seamlessly fuses western and eastern elements. However, this one's just a tad about love and a notch above wit, visiting the grey areas of Taha's many moods.
Opening with a nod to Ghalib, it almost serves as sequel to the 2020 bittersweet track made darker and grittier. While in Ghalib, Taha cusses himself for falling so deeply in love with someone he calls an "azaab" (a curse), in Andheri Raat, he talks about the consequences of this love (read, addiction) and how, in its search, he has lost himself.
The undertones also make one wonder whether Taha is becoming more aware of his alter-ego, which he can't seem to escape. This is also depicted through the music video, which sees him face his inner demons, quite literally – an attempt in vain.
Musically, the song offers some sick, heavy trap beats fused with a tabla and sitar. Also featuring hip-hop and R&B elements, the song layers a multifold of emotions with some interesting string arrangements – violins and cellos at the back that add to its horror mood. The harmonies and melody, both sung and played, further enhance this grisly feel.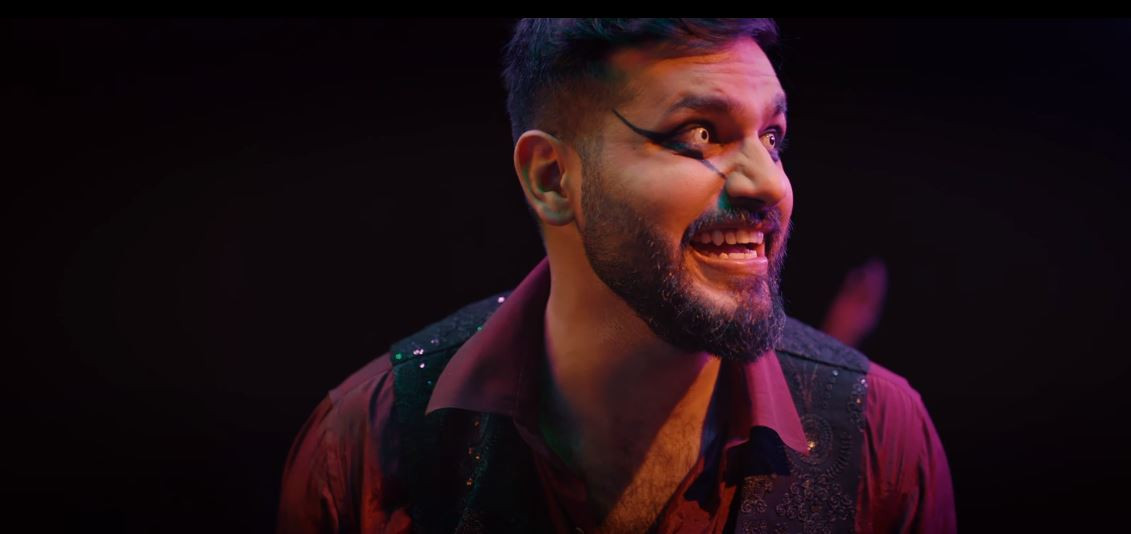 In Andheri Raat, Taha predominantly utilizes Arabic music, bringing to mind the dessert and belly dancers, perhaps in an attempt to sound even more otherworldly. In fact, in most of his recent tracks, including Naakay and Main Na Theek Hun, Taha has taken a percussive approach, making his sound more relatable and exotic. The chorus, "Teri pyaas main aaj main doobgaya / Tere paas akay dum ghut gaya / Teri yaadon main tanha main," is as catchy as it is mystic.
There is so much drama and theatrics in the number that it makes one wonder where Taha has been hiding this Shakesperean flare of his. The tragedy albeit remains to be seen.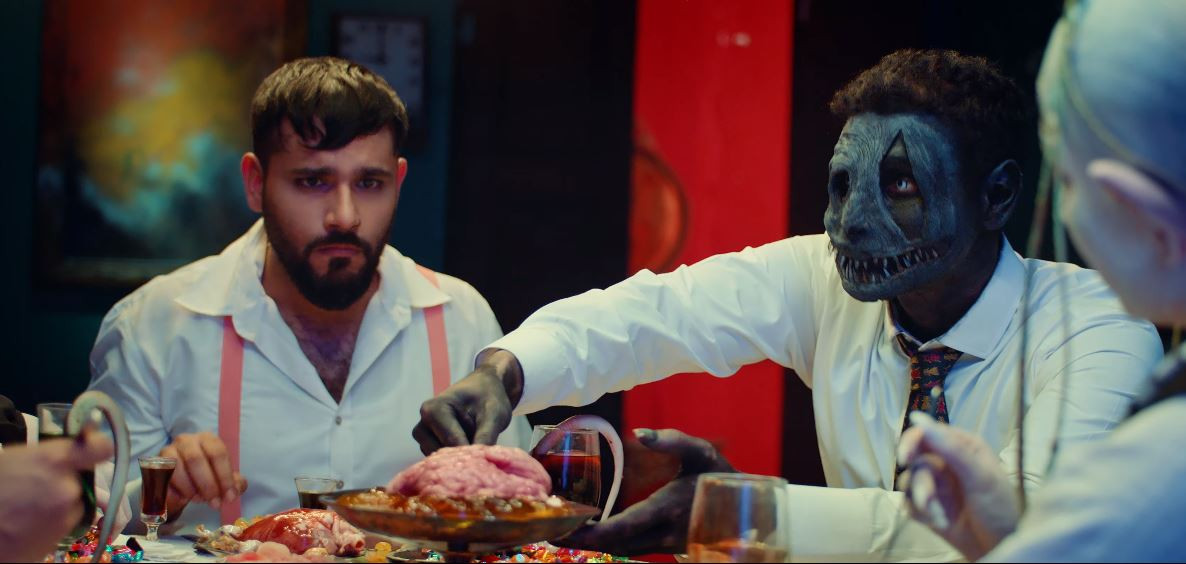 The music video for Andheri Raat is a venture into the realm of darkness as Taha dines with creatures either dead or demented – picking his brain one bite at a time – meets with a tarot card reader (Anzela Abbasi looks deadly gorgeous here, by the way) who has no good news for him, and eventually, himself.
There are glimpses of Taha being fed substances, dropping hints of self-harm considering the demons are not under his bed, but in his head. And the video ends with a demented Taha offering public service message that reads; "Addiction can lead to self-demise." Nothing like a doze of reality, eh?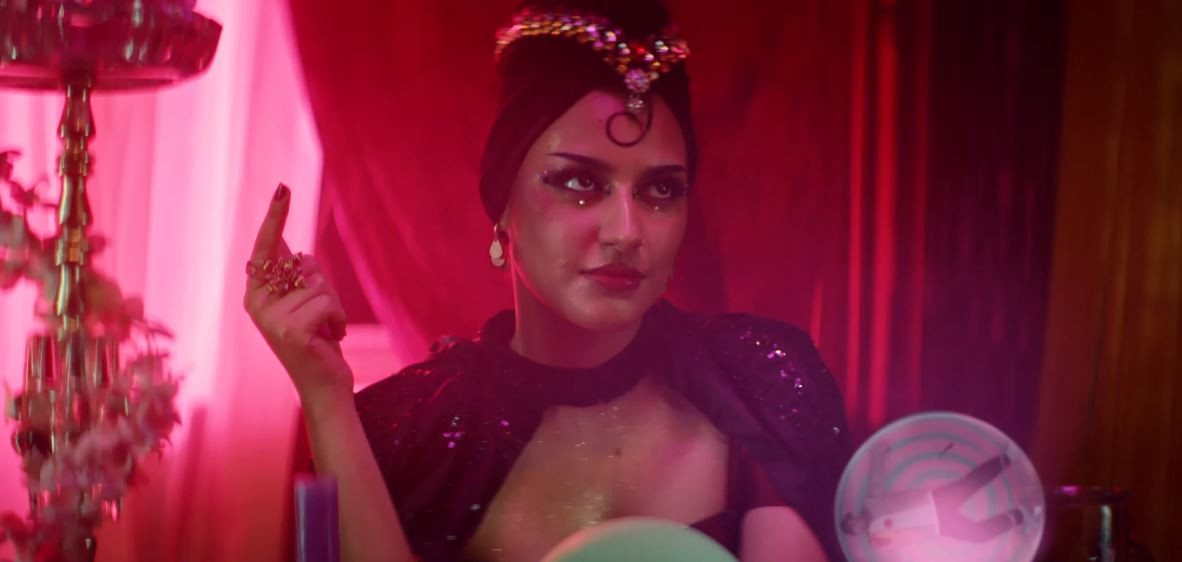 Produced by AbRaw, Andheri Raat is written and performed by Taha G with vocal production by Ahad Husain and mixing and mastering by Adeel Tahir. Full credits for the music video are available on YouTube and the song is streaming on all major streaming apps.
Have something to add to the story? Share it in the comments below.