KARACHI:

It's August, 2016. A heated battle is about to go down between Umair Jaswal and Ali Azmat at the Expo Center in Karachi. From Mekaal Hasan to Faraz Anwar, all the music greats are in attendance. In a sea of mostly Azmat fans, a teenage boy standing close to me begins cheering for Jaswal. Arguably one of the biggest rock concerts in Pakistan's history is set to ensue when he demands to hear Sammi Meri Waar. He is booed and cornered. Azmat's soldiers are too vicious and too experienced for Jaswal's loyal but burgeoning fanbase. He holds his ground, though, in hopes that the Halaak singer will silence his opponent's mighty army. That never happens. Unlike their fans, however, Azmat and Jaswal hug it out in the end.
Jaswal has come a long way since. He has had a successful stint in another branded show. He has gotten hitched. Most recently, he has released another album – Dance Karein Sari Raat. And his fanbase keeps on growing. On the surface, there is one more thing he has changed, or rather, gotten rid of – his signature beard. And beneath the new-found boyish charm, he has had a major reckoning. "I kept that beard for 15-long years, so, this feels like a rebirth," he shares with The Express Tribune. Stroking his now, visible jawline while reflecting on his physical and musical transformation, he swears, "In the past two years, I took certain initiatives to feel better, to see things better. A fun thing about interviews is that now, that's the only time you'll see me speak. I've started listening more."
Jaswal's 'evolution'
Jaswal recalls how during the young, energetic and, you know, "full–of–themselves years" of his life, he thought his was the only right way. "You cannot even imagine five years back having this conversation with me because the idea of evolution had not struck me," he declares. "I would die a rock musician. But even God tells you, 'There are signs for those who believe.'" One would not expect Jaswal to quote something out of the scripture so casually. But he has his reasons. "I've seen greats become dinosaurs and I've seen them become miserable and bitter. Because whatever stays the same, becomes stale, right? Pari hui lash mein se tou badbu he aati hai."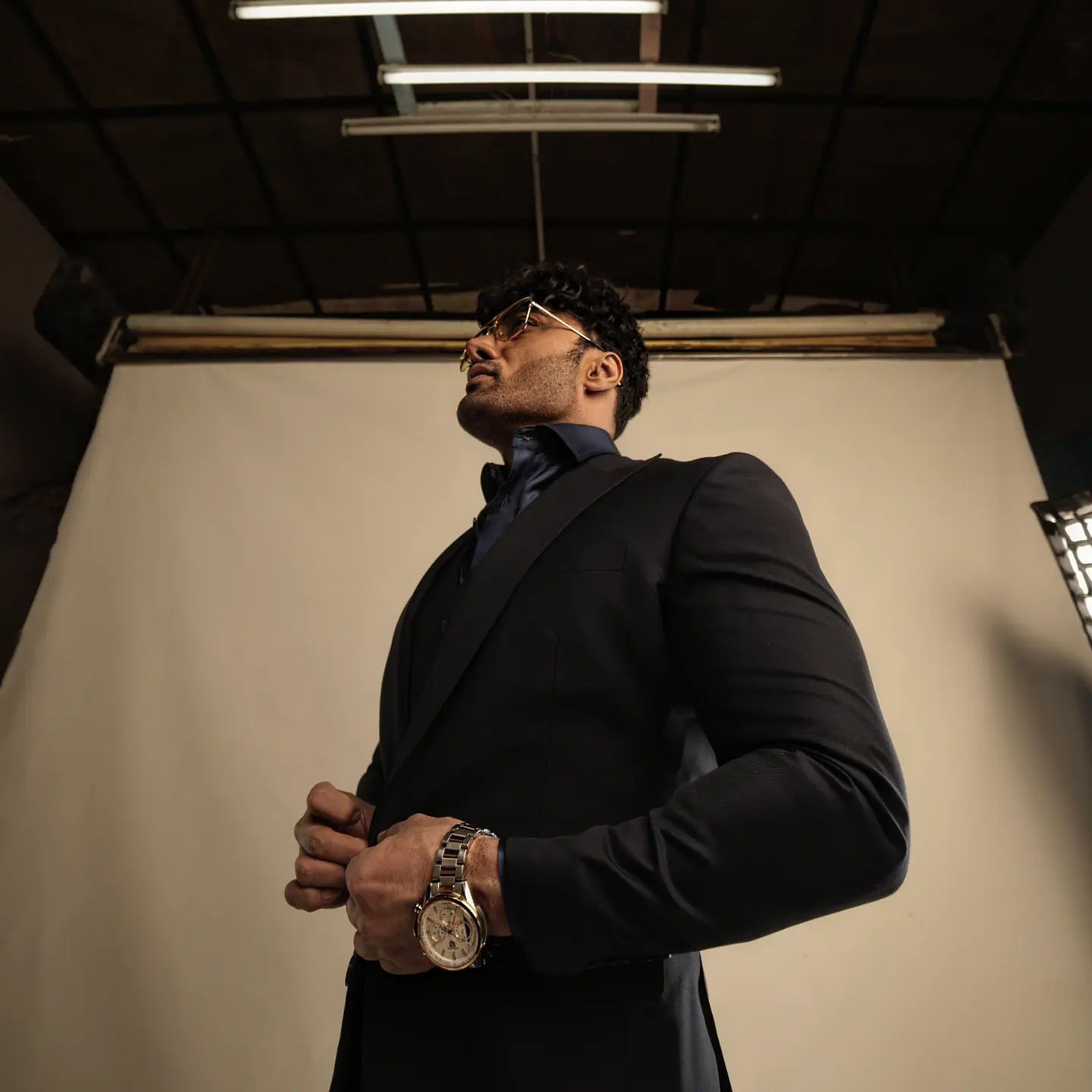 Jaswal has made his comeback of sorts with Dance Karein Sari Raat, and with that, he has also turned his catalogue on its head. The pressure of being Umair Jaswal had channeled a creative block in the songwriter, preventing him from churning out anything of substance. So, the Inquilab hit-maker decided to reinvent himself. "My pursuit for perfection cost me three precious years of my life. Then I asked myself, 'Who is Umair Jaswal?' and I realized, he is this huge monument, this empire. He's won so many awards; he's celebrated in the rock music scene. But will he be like the 90% of musicians doing jobs they don't like because they refuse to change? They also have this image to live up to. So, I took a sledgehammer and broke my own monument."
The next thing Jaswal did was consult his niece. "Before I headed to my studio, I asked her, what do you listen to? She said, 'Chachu's music'. I said, 'I know you want candy; you'll get candy. Now tell me, what you listen to?' And there was not one Pakistani artist on her playlist. When I was her age, we had Ali Azmat, EP, Noori, Atif Aslam. And her response may be alarming for artists like myself but it's good for so many people. Bands like ColdPlay now make stadium anthems for 18-year-olds, why? Why is it that no big artist here thought of doing what Polyphia is doing? It's their ego," asserts Jaswal.
"You brought up Halaak. That was a time in my life when I thought, if I'm a Metallica fan, by design, I'm supposed to hate Guns N' Roses. It was a cult mindset that you're either this camp or that. Now, I listen to everything with an open heart. People can say whatever they want but Baby Shark has what? 10 billion views?" Now, it's 12 billion and counting. "Have you heard Post Malone? The man is 15 genres in one. So, I said to myself, 'Why can't you do that?'" And so, Jaswal ended up doing just that with his latest album, Volume 2 of which is set to release on Eid.
On 'hating Sammi Meri Waar'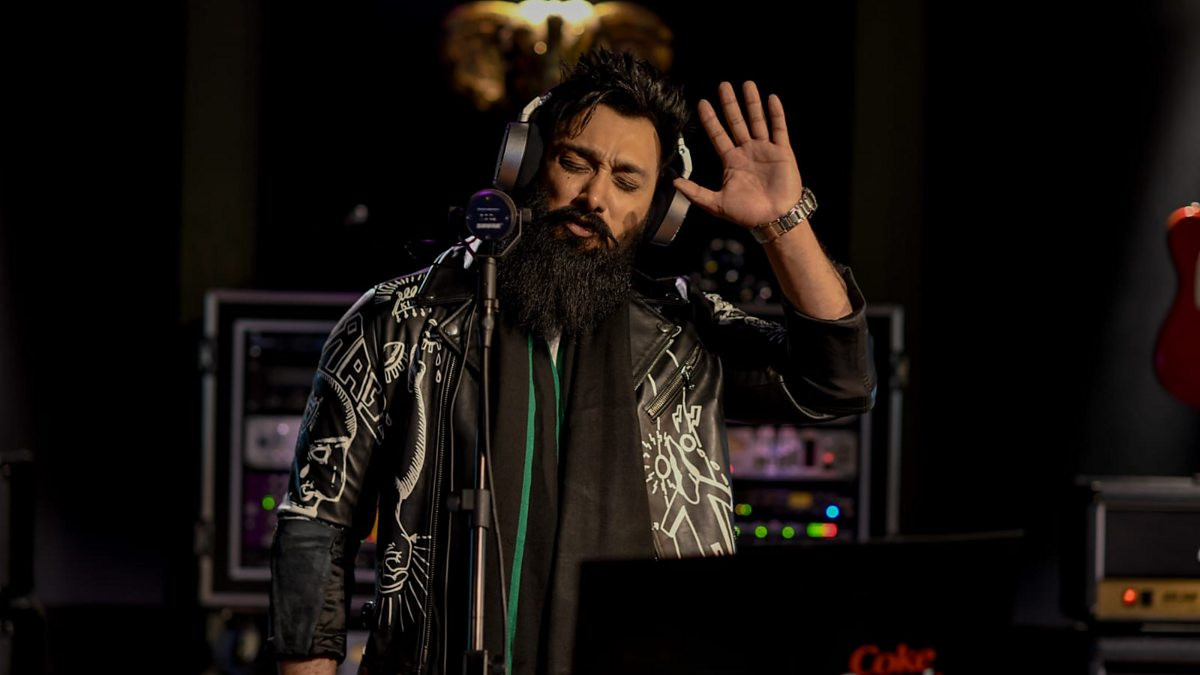 Recalling his Coke Studio stint and how that also led him to this time and place in his life, Jaswal recounts, "I was probably the first artist in Pakistan who everybody expected to see on Coke Studio. I had 18 musicians onstage, a nightmare and a half. Add some logistical nightmares to that because people who run sound in Pakistan aren't even engineers. You ask them what mixer they're using, 80% of them won't even know. I figured, hum itni mehnat karke Ferrari banate hain, or end mein aik taangay wale ko dedete hain, ke tu chala."
The singer then reveals that he "hated" Sammi Meri Waar – his most popular Coke Studio song – and his sentiments about Gagar weren't any different. "If I tell you that I hated Sammi Meri Waar, it will shock you," he notes. "When I was doing it, I was like, 'What the hell am I doing?' By the time I did Gagar, I had acceptance for the fact that Bilal [Maqsood] knows best. I'll be honest, if I go to a show, I'm very respectful of other people and their choices. If they tell me, this is the song, even if I don't like it, I'll do it. And recently, I had a show in Islamabad. And I had to play Sammi three times. People are still hooked to it. The power of the people, that's what makes the song. So, with Dance Karein, I took a similar approach," adds Jaswal.
"I don't need to prove I can sing, so, I put Umair in the backseat. And when I did that, new ideas started popping in. I ended up making 36 songs, none of them genre-defined." The singer also made sure he gears up, quite literally. "I personally invested tonnes of money into tech, from getting the right computers, technicians, equipment, everything. And then playing the show on a grid, the backend, which takes a year and a half to get used to. All that, because the players really don't add value anymore. The sound dynamics, the stage, the lights and the screens, they add value. Look at the biggest names in the world, Kendrick Lamar, Malone, The Weeknd, one man on stage. It's all production."
For angry Jaswal fans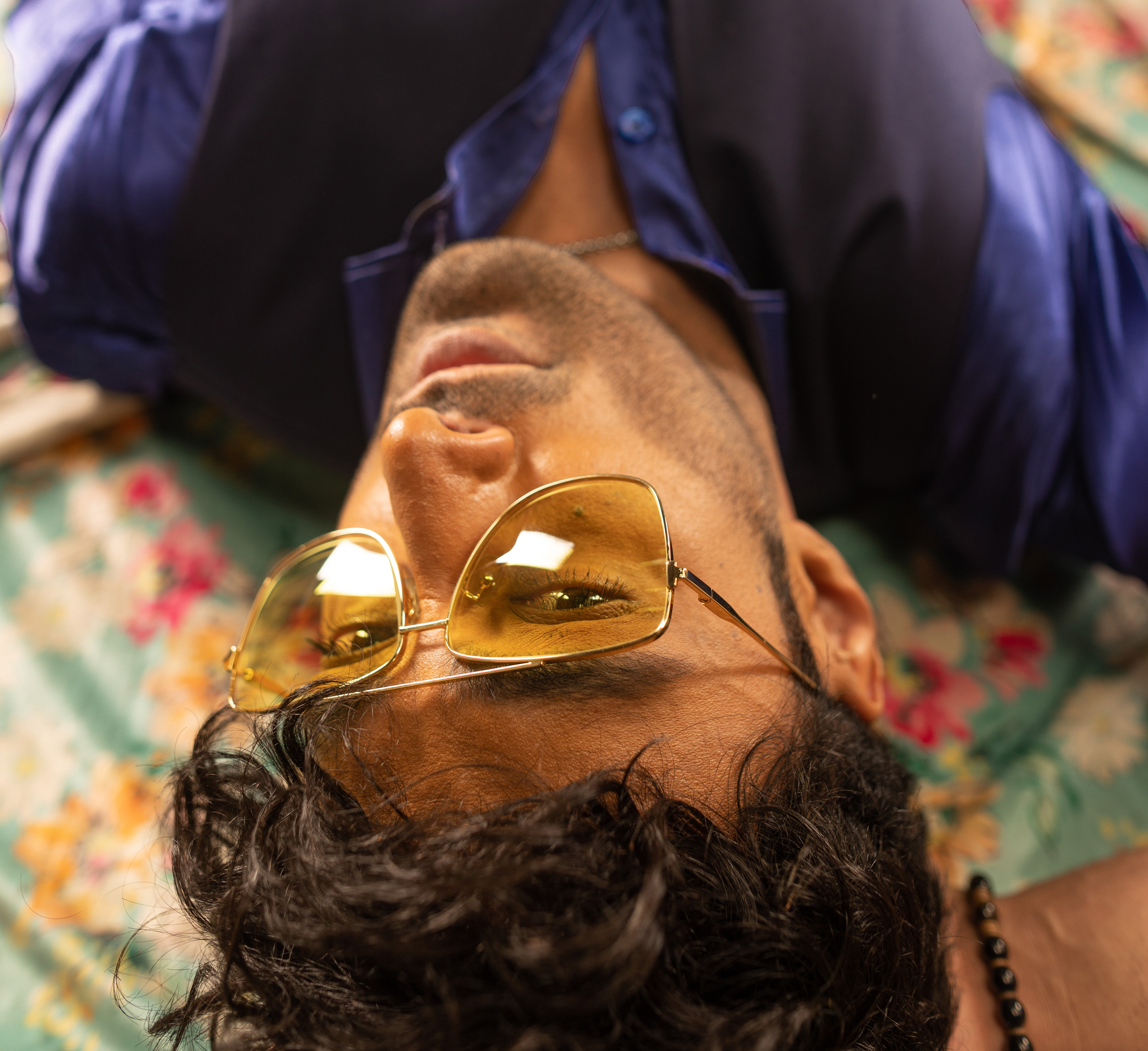 Jaswal also reveals that a lot of people tell him to write better lyrics or get them written from someone else. "I take constructive criticism very seriously. I should write better. But singing someone else's lyrics to me is like wearing someone else's underwear," mocks the Gagar crooner.
As for the hardcore rock Jaswal fans and fellow artists who feel disappointed by the singer's transition and new album, Jaswal says, "How much have you supported your favourite artists? Do you buy their merchandise? Do you follow them on tour? Your fandom makes no real difference in their life. So, I think the idea is a little immature. I'm not afraid to admit that I used to think the same. As for the purists, I meet them often, they always have a chip on their shoulders and I tell them, 'Buddy, what you're doing today, I've done 10 years ago. I stopped because for me, a passion worth dying for, isn't worth it.'"
Have something to add to the story? Share it in the comments below.