I'm in the process of settling into a new home. The other day, someone had to log into the Wi-Fi to set up something on the network.
Right after he left, I logged in and kicked the device off my network. I'm a stickler for keeping my network safe and tidy. You should be too, and it's easier than you think.
PLUG IN YOUR ADDRESS TO SEE IF YOU'RE OVERPAYING FOR INTERNET
I write about the latest tech gear, security alerts and digital life hacks in my daily emails. Join 600K+ who get the Current each day. It's free!
Start here
Look at your network's settings, and you might be surprised at who and what have access. It's relatively simple to get an idea of who's using your network in your router's online interface. Log into your router to see the most up-to-date information about which devices are connected. Most models will support this as it's a pretty universal feature.
First, you'll need your computer's IP address. Tap or click here for instructions on how to find it.
Once you have it, type the IP address into your browser's address bar. You should be brought to your router's menu. You'll need to log in with the custom username and password for your router or the default information if you never set one.
Once you're in, check for a list that says DHCP Client or Connected Devices. From there, you'll be met with a list of devices currently using your network. If you see something you don't recognize, change your Wi-Fi password, and reconnect only the devices you trust. It's a pretty lengthy process, but one worth doing.
QUICK TECH TIPS ON HOW TO SAVE PRINTER INK, AVOID MALWARE, SPEED BROWSING — AND MORE
You can also manually remove individual devices from the list of connected gadgets. Look for the command to delete, block or remove.
Use Advanced IP Scanner
If you don't feel comfortable digging into your network, you can always have an app do it for you. Advanced IP Scanner is a free and reliable option that delivers fast results with very little input from you. It's compatible with Windows 10 and 11.
To use Advanced IP Scanner, you must download and install it, then run the program to analyze your wireless network. Click the large green button that says SCAN. It will commence a network scan to show you all the devices currently connected to your Wi-Fi.
It should only take a few seconds, and you can even export your results for safekeeping. This is an excellent method for anyone less comfortable with tech, especially since it's fast and easy.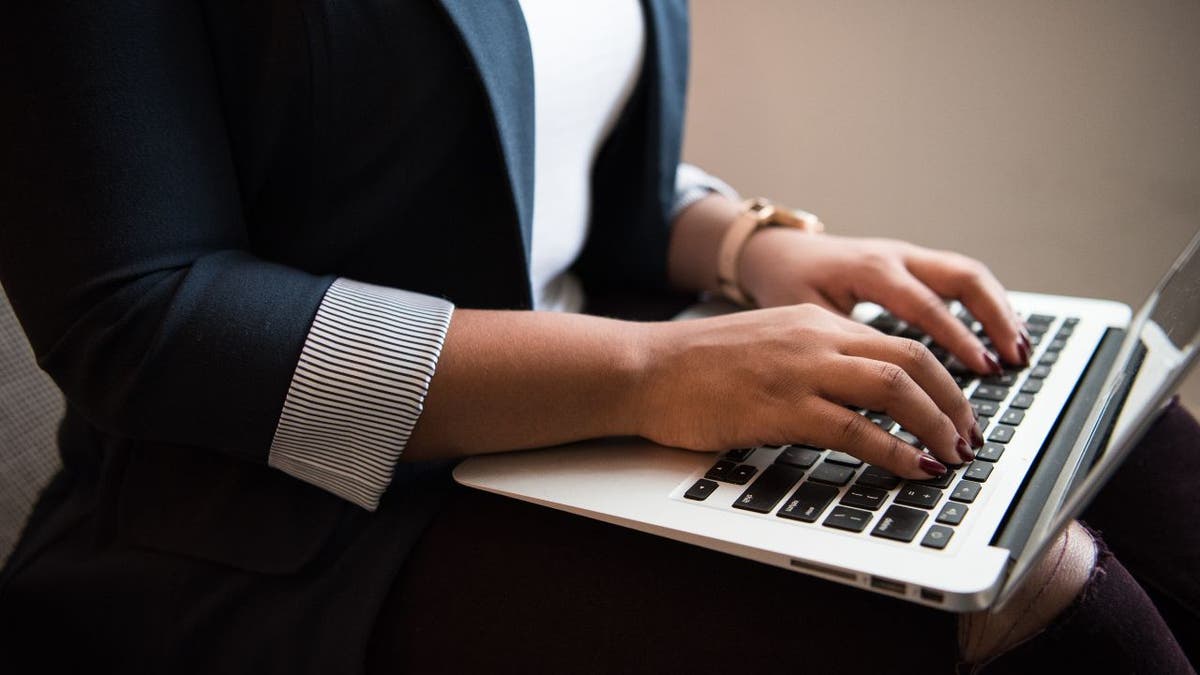 Use Acrylic Wi-Fi Analyzer
If you're looking for something with more oomph, try Acrylic's Wi-Fi Analyzer. You can choose between the free and paid options, and it does more than allow you to see what devices are on your Wi-Fi network.
The free version gives you information on up to five devices, while the paid version gives you info for unlimited devices. It can also help monitor traffic on your network, manage passwords, and much more. This would be a fantastic business solution or a realistic option for anyone with multiple networks.
MAKE THIS CHANGE IF YOUR BROWSER IS SLOWING DOWN TO A CRAWL
Don't forget to remove these devices, too
While you certainly want to boot strangers from your network, you should also look closer to home:
Remove your devices that you're no longer using: old phones, speakers, laptops, gaming consoles and tablets.
Boot any guests you haven't had over in a while. And next time you have people over, let them connect to your guest network rather than your main one. Tap or click here and scroll to number four to learn how to set this up.
Sometimes a technician will need to access your network to diagnose a problem or set up a new system or device. For example, a smart sprinkler tech may need to access your Wi-Fi to set up the sprinkler zones. Once they're finished with the job, remove their device.
If you go through a breakup, remove all your ex's devices and any shared ones just to be safe.
One final step
Change your network password as needed, especially when kicking off a snooping stranger or someone you've parted ways with. It's the safest way to protect your privacy.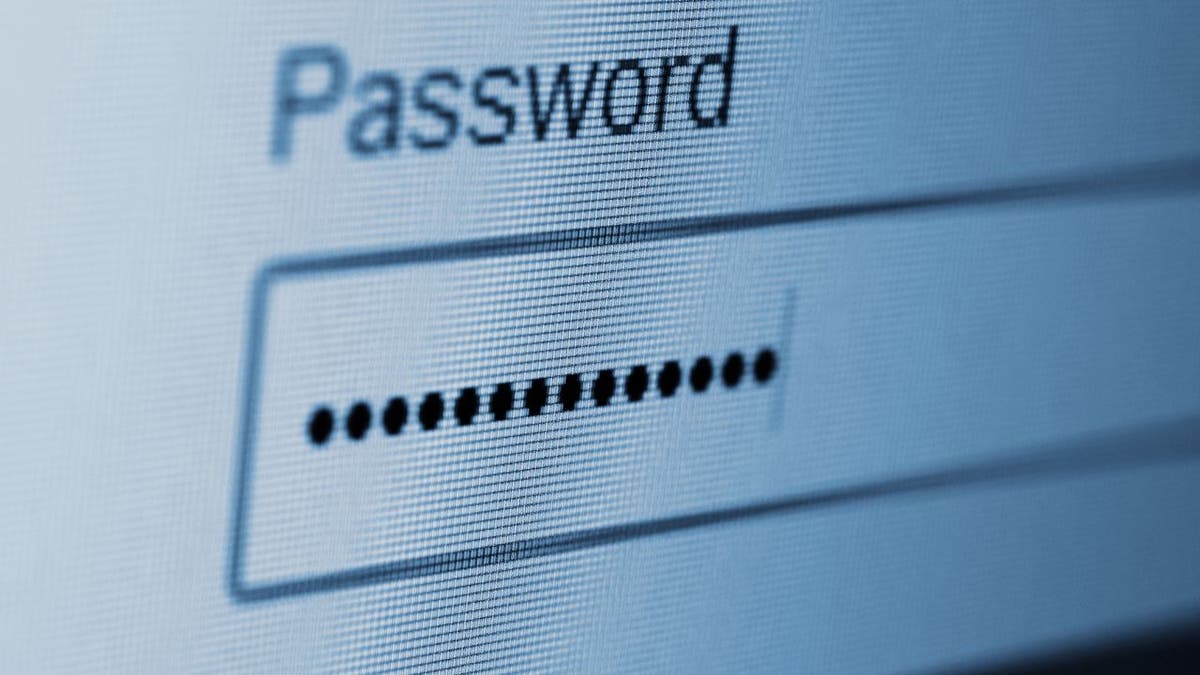 Keep your tech-know going 
My popular podcast is called "Kim Komando Today." It's a solid 30 minutes of tech news, tips, and callers with tech questions like you from all over the country. Search for it wherever you get your podcasts. For your convenience, hit the link below for a recent episode.
PODCAST PICK: America's UFO hotspot, voice cloning scams & incognito mode tricks
Plus, not a fan of smiling for photos? Google's new app can turn that frown upside down. Caller Matt thinks he subscribed to The Weather Channel, but is uneasy about it needing his SSN. Also, the lowdown on state e-bike rebates, Klarna's shopping AI and how to spot a hacked webcam.
Check out my podcast "Kim Komando Today" on Apple, Google Podcasts, Spotify, or your favorite podcast player.
Listen to the podcast here or wherever you get your podcasts. Just search for my last name, "Komando."
CLICK HERE TO GET THE FOX NEWS APP
Sound like a tech pro, even if you're not! Award-winning popular host Kim Komando is your secret weapon. Listen on 425+ radio stations or get the podcast. And join over 600,000 people who get her free 5-minute daily email newsletter.
Copyright 2024, WestStar Multimedia Entertainment. All rights reserved.