Have you ever seen a post on social media that uses emojis, asterisks or code words to talk about the Israeli-Palestinian conflict? If so, you might have encountered what some activists call "Algospeak" – a secret language that helps them evade social media policies and algorithms.
CLICK TO GET KURT'S FREE CYBERGUY NEWSLETTER WITH SECURITY ALERTS, QUICK VIDEO TIPS, TECH REVIEWS, AND EASY HOW-TO'S TO MAKE YOU SMARTER
Decoding 'Algospeak'
"Algospeak" is a term recently coined to describe strategically modified language to evade algorithmic detection. At its core, "Algospeak" involves altering language with a collection of phrases, special spellings and code words that pro-Palestinian activists use to prevent their posts from being removed or suppressed by social media companies.
For example, they might use "terrier" instead of "terrorist," "P*les+in1ans" instead of "Palestinians," or "violin" instead of "violence."
MORE: WHY ISRAEL'S PEGASUS SPYWARE WAS NOT ENOUGH TO STOP HAMAS 
'Algospeak' evades digital detection with re-coded messages
Social media company systems, reliant on algorithms, typically flag content containing hate speech, violence or misinformation.
However, they're designed to recognize specific patterns or keywords, and "Algospeak" effectively re-codes messages, making them virtually invisible to these digital gatekeepers.
MORE: HOW ISRAEL'S D9R AROMORED BULLDOZER EARNED THE NICKNAME ' THE TEDDY BEAR' 
The double-edged sword of social media
Social media platforms wield immense power these days, shaping opinions and narratives on a global scale. These platforms have become the new battleground for ideological warfare, where words are the weapons.
Balancing advocacy and extremism
For pro-Palestinian activists, this linguistic camouflage serves a dual purpose. It not only allows them to raise legitimate concerns over the Palestinian plight without suppression but also enables a fringe subset to disseminate more extreme, sometimes hateful, rhetoric without immediate repercussions.
Using 'Algospeak' to navigate perceived bias in social media algorithms
Social media's vast reach has provided marginalized groups a voice, and for many pro-Palestinians, it's a crucial tool in shedding light on human rights issues.
"Algospeak," in this context, is a defensive tactic against what some perceive as biased algorithms, quick to flag content critical of certain geopolitical agendas.
ISRAELI ARMY RELEASES FOOTAGE OF FIRST OPERATIONAL USE OF 'IRON STING' MUNITION DESTROYING ROCKET LAUNCHER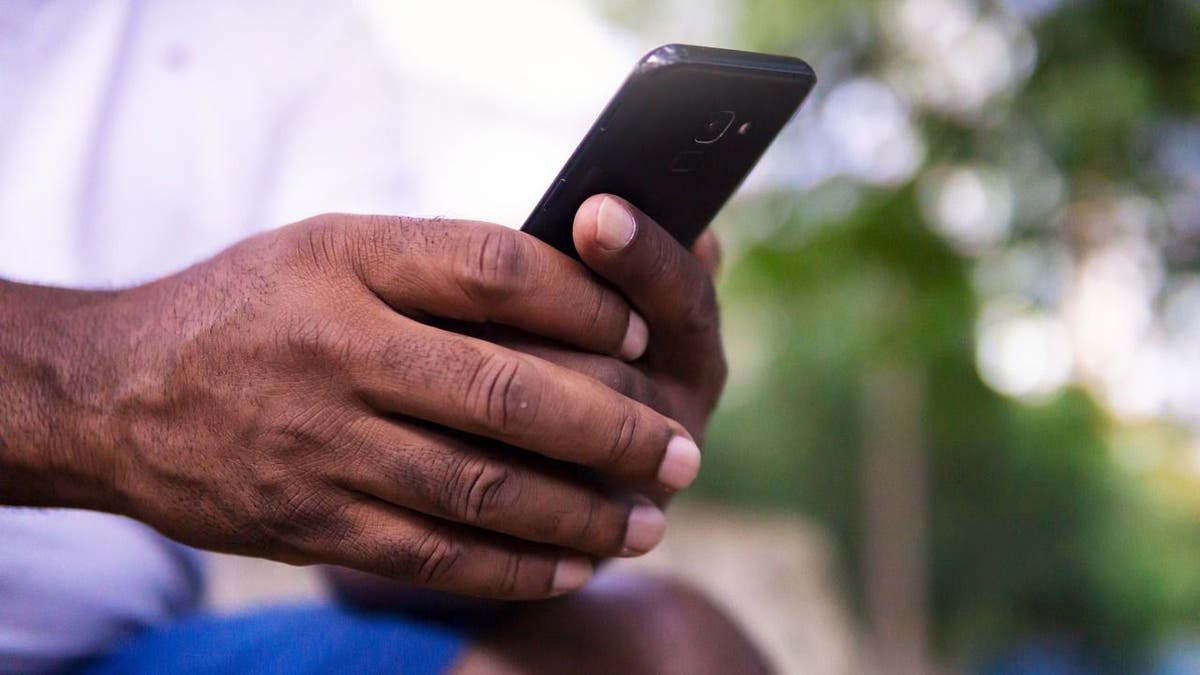 MORE: HACKERS ARE WAGING A DIGITAL BATTLE IN THE ISRAEL-HAMAS CONFLICT 
Exploiting the blind spots of algorithms
This coded language's underside surfaces when used to spread harmful propaganda or incite violence. By exploiting blind spots of algorithms, certain individuals are able to spread antisemitic stereotypes, calls for aggression, and lies, all under the radar of the usual moderating systems. This, in turn, fans the flames of an already volatile situation, sowing deeper seeds of division and hatred.
Censorship vs. freedom of speech
The role of social media companies amid this digital cat-and-mouse game is contentious. Their primary challenge lies in distinguishing between legitimate political discourse and harmful content, a nuanced differentiation that social media companies' current algorithms might not be evolving quickly enough to detect.
Stricter regulations might curb hate speech, but they also risk silencing legitimate human rights advocacy. It's a delicate balance that can tip the scales toward either censorship or unchecked dissemination of harmful propaganda – with freedom of speech at stake.
NY MAG REPORTER FORCED TO EXPLAIN VIRAL POST THAT IT WAS 'OVERSTATEMENT' TO CLAIM HAMAS 'BEHEADED' INFANTS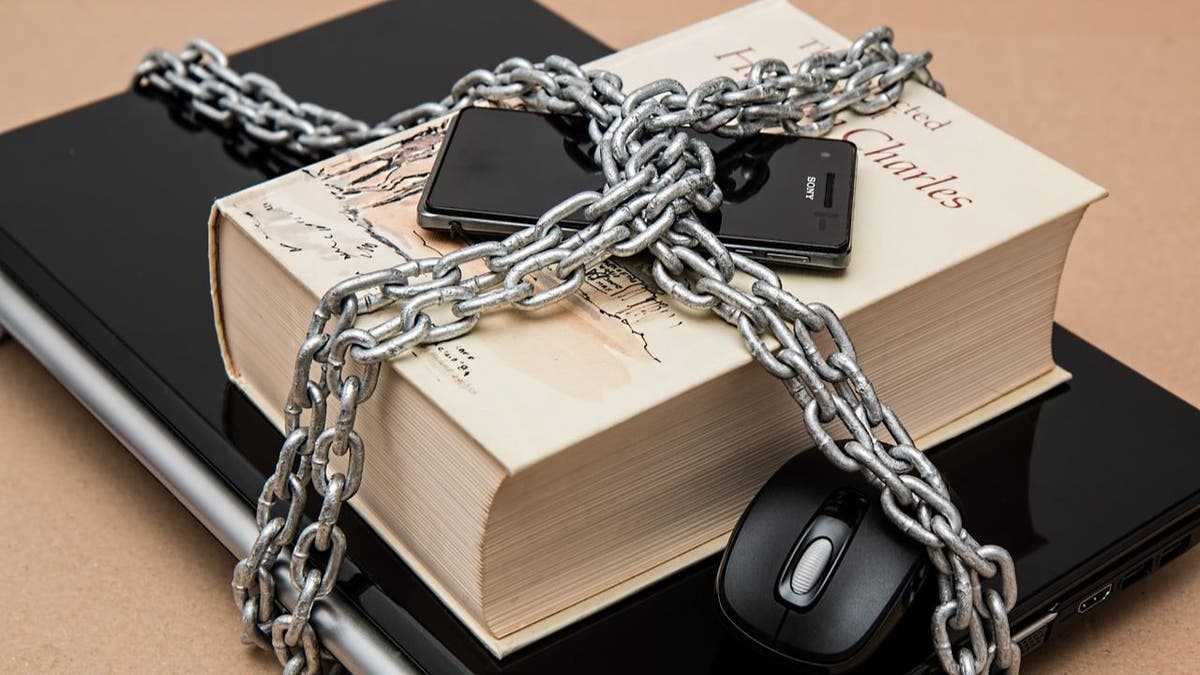 Seeking the middle ground
The emergence of "Algospeak" presents a complex conundrum. On the one hand, it's a beacon of hope for those desperate to narrate the Palestinian story without fear of digital erasure. It's also a dark place where nasty and hateful things can sneak in.
The solution doesn't lie in blanket censorship or an unregulated digital landscape but in a more nuanced approach to content moderation that currently seems to be overwhelming social media companies, leaving a wave of hate speech and antisemitic rhetoric flowing.
The need for better algorithms and user awareness
Social media platforms must invest in more sophisticated systems, ones capable of context-awareness and discerning subtleties in language and intent. There should also be transparency in how these algorithms function and an appeal system for unjustified content removal.
Users, in turn, must remain vigilant and responsible digital citizens, reporting not just blatant hate speech, but also the more insidious, coded kind.
Kurt's key takeaways
"Algospeak," while currently a tool for evading algorithms designed to protect users, serves as a reminder of the evolution needed in our approach to online dialogue balanced with the need for social media platforms that are both inclusive and respectful of everyone's opinions and voices. The conversation, unlike the "Algospeak" coded messages, must remain transparent and ongoing if we are ever going to find a solution to this problem.
How do you feel about the use of "Algospeak" in social media posts about the Israeli-Palestinian conflict? Do you think it is a legitimate way of expressing one's views or a harmful way of spreading misinformation and hate? Let us know by writing us at Cyberguy.com/Contact
For more of my tech tips and security alerts, subscribe to my free CyberGuy Report Newsletter by heading to Cyberguy.com/Newsletter
Answers to the most asked CyberGuy questions:
Copyright 2023 CyberGuy.com.  All rights reserved.