The job search landscape has transformed dramatically in just a few years. Gone are the days when applying for jobs was a part-time endeavor. Nowadays, it's practically a full-time job, especially if you're out of work and have to document your efforts to claim unemployment benefits. The experience can be overwhelming, but fortunately, technology—particularly artificial intelligence (AI)—is here to help streamline the process.
CLICK TO GET KURT'S FREE CYBERGUY NEWSLETTER WITH SECURITY ALERTS, QUICK TIPS, TECH REVIEWS, AND EASY HOW-TO'S TO MAKE YOU SMARTER
Fine-tune your resume with AI tools
One of the most tedious aspects of job hunting is tailoring your resume for each job application. Various AI tools aim to alleviate this pain.
Teal, for example, provides a suite of content and tools that guide you through your career changes, simplifying the job search, in both a free and a premium version. The premium version is $9 per week, billed every week, month or three months.
MORE: IS THE NEW APOLLO HUMANOID THE END OF JOBS AS WE KNOW IT?
Careerflow AI is another platform that uses machine learning to optimize your LinkedIn profile, generate cover letters and even auto-fill job applications. The services are offered with student and executive rates. There are options for bundling LinkedIn and other services that will provide a 60% discount, which will reduce the expenses to between $174.00 and $399, depending on your selections.
JobProfile.io lets you create a professional, ATS-friendly resume within minutes and includes a grammar check feature to catch any inadvertent mistakes.
MORE: 6 BEST APPS TO FIND SIDE JOBS
Put the polish on your LinkedIn profile
LinkedIn is no longer just a digital rolodex; it's a living, breathing resume and a critical part of your job search. AI tools like Resumeworded, Careerflow and Teal are especially handy for enhancing your LinkedIn profile. They audit your profile based on existing recruiter trends in your industry and provide insightful feedback for improvements.
Will your resume work with HR scanners?
Understanding how your resume stacks up against the competition can be a game-changer. That's where AI algorithms like those from JobScan come in. They scan and rank your resume, offering actionable insights for improvement, thus providing you with a competitive edge.
Has AI found your next job?
It's a big world with countless opportunities, but not every job is the right fit for you. AI algorithms analyze your profile and career trajectory to recommend jobs that suit you best.
Platforms like LinkedIn, Indeed and Glassdoor use machine learning for this. Specialized platforms like The JobForMe and JobHunnt take it a step further by matching your profile with suitable jobs, while Recless employs machine learning to offer you unconventional yet fitting job suggestions.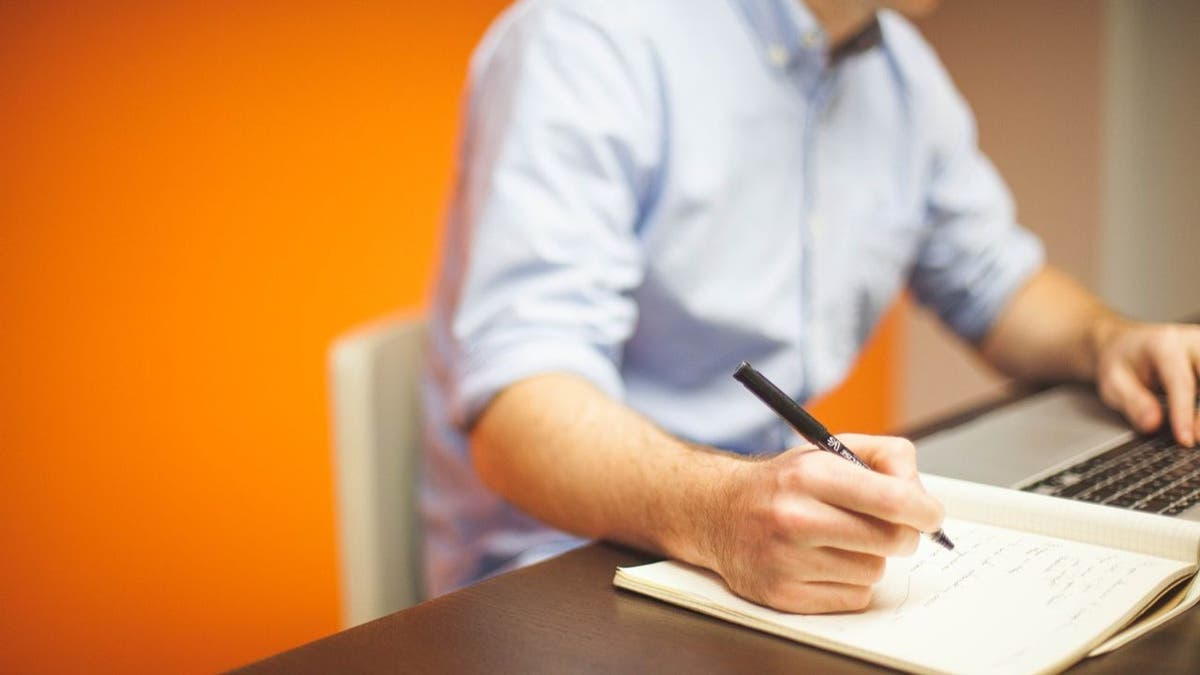 MORE: IS THIS NEW TECH GOING TO COST YOU YOUR NEW JOB? HERE'S PROOF
Tap into virtual assistants to save you time and help get your foot in the door
Virtual career assistants are like having a personal secretary for your job search. They can set up interviews, track deadlines and even find job opportunities you might have missed. They are especially useful for keeping your job hunt organized and stress-free.
Apply for positions faster and easier
AI does wonders in automating repetitive tasks. Sonara specializes in auto-filling job application forms, significantly reducing the amount of time you spend on each application. Your likely expense for Sonaro would be $49.99 monthly.
Simplify.jobs goes beyond form-filling; it enhances your resume content and lets you search for jobs among the most exciting companies and startups.
GET MORE OF MY TECH TIPS & EASY VIDEO TUTORIALS WITH THE FREE CYBERGUY NEWSLETTER – CLICK HERE
Networking made easier
Networking is often the key to landing your dream job. WonsultingAI uses AI to analyze your profile and suggests personalized networking opportunities.  This could be the bridge to meeting potential employers or mentors in your industry. WonsultingAI's premium version is $19.99 per month.
The all-in-one approach
Some companies like Wonsulting have multiple tools to handle the needs of the job hunter with all-in-one solutions. ResumeAI, CoverletterAI and AutoapplyAI offer comprehensive services that include creating ATS-friendly resumes, generating effective cover letters and even applying to multiple jobs with one click.
AI is revolutionizing the job search landscape, making it more efficient and tailored to your needs. From crafting the perfect resume to managing deadlines, AI tools can be the game-changer you need in your job search journey. It's not just about working hard in your job search; it's about working smart, and AI helps you do just that.
Kurt's key takeaways
The evolution of AI in job hunting is undeniably impressive. The idea of AI-powered job search tools, while undoubtedly efficient, raises questions about the potential implications. Will everyone having access to such powerful AI tools fundamentally change how we approach job hunting? What could be the meaningful repercussions of this transformation?
It's a development worth keeping a close eye on, as it has the potential to reshape not just job searching but also our interactions with technology and the workforce as a whole.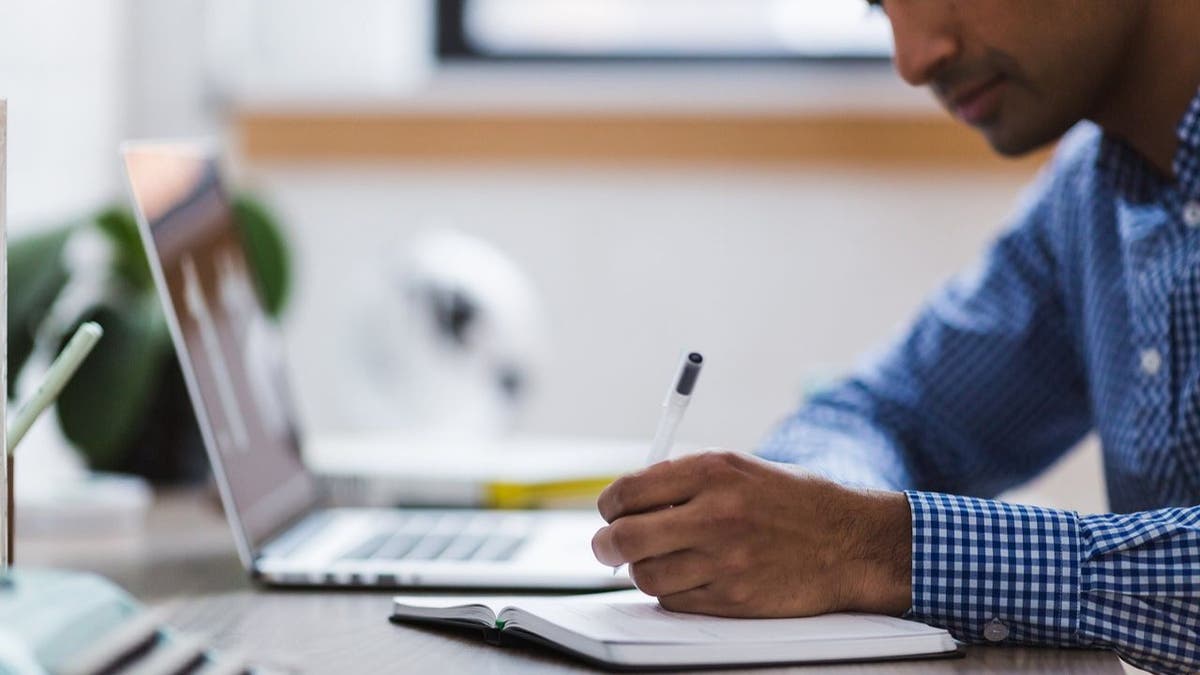 CLICK HERE TO GET THE FOX NEWS APP
Are there other sites you're using for your job search? Let us know by writing us at Cyberguy.com/Contact
For more of my tech tips & security alerts, subscribe to my free CyberGuy Report Newsletter by heading to Cyberguy.com/Newsletter.
Answers to the most asked CyberGuy questions:
Copyright 2023 CyberGuy.com. All rights reserved.