FIRST ON FOX: A group of 26 Republicans on the House Energy and Commerce Committee are probing billion-dollar U.S. automaker Ford Motor Company over its partnership with Chinese battery firm Contemporary Amperex Technology (CATL).
The GOP lawmakers — led by Energy and Commerce Chair Cathy McMorris Rodgers, R-Wash., and Energy and Commerce Oversight Subcommittee Chair Morgan Griffith, R-Va. — expressed concern in a letter to Ford CEO Jim Farley on Friday that the company's recent deal with CATL may pose a national security risk.
"While Ford has labeled this project a 'commitment to American manufacturing' and asserts it will create 2,500 new American jobs, we are concerned that Ford's partnership with a Chinese company could aid China's efforts to expand its control over United States electric vehicle supply chains and jeopardize national security by furthering dependence on China," the Republicans stated in their letter.
"We seek to learn more about whether this partnership, and others like it, will potentially exacerbate our reliance on China. Should China gain control of domestic electric vehicle production, the United States would be exposed to serious national security risks at a time of escalating geopolitical tensions," they added.
MICHIGAN EV PLANT'S OWNER PROMOTES CHINESE COMMUNIST IDEOLOGY AT WORKER RETREATS: REPORT
In February, Ford announced it would invest $3.5 billion to build a lithium iron phosphate battery plant — to supply its growing electric vehicle manufacturing — in Marshall, Michigan, creating 2,500 new jobs. As part of the announcement, the U.S. automaker said it had reached an agreement with CATL to manufacture the battery cells at the plant using services provided by the Chinese company.
The plan, which is backed by Michigan's state government and Democratic Gov. Gretchen Whitmer, was originally slated for Virginia, but was nixed after Republican Gov. Glenn Youngkin opposed the plant over China's potential influence in the plan. He argued at the time that "CATL and the Chinese Communist Party would have full operational control over the technology."
MICHIGAN DEMOCRAT SIGNED NDA INVOLVING CCP-TIED COMPANY, DOCUMENTS SHOW, CONTRADICTING HER PAST CLAIMS
Although it is not state-owned, Chinese investors tied to the CCP have held financial stakes in CATL, according to a New York Times review. The Chinese government has also taken strategic steps over the last decade to bolster CATL and other electric vehicle industry companies based in China. 
In addition, Zeng Yuqun, who founded CATL in 2012 and remains its top executive, was identified last year as a member of the Chinese People's Political Consultative Conference (CPPCC) National Committee. According to a U.S. government report published in 2018, the CPPCC is a "critical coordinating body" that brings together representatives of Chinese interest groups and is led by the CCP's Politburo Standing Committee.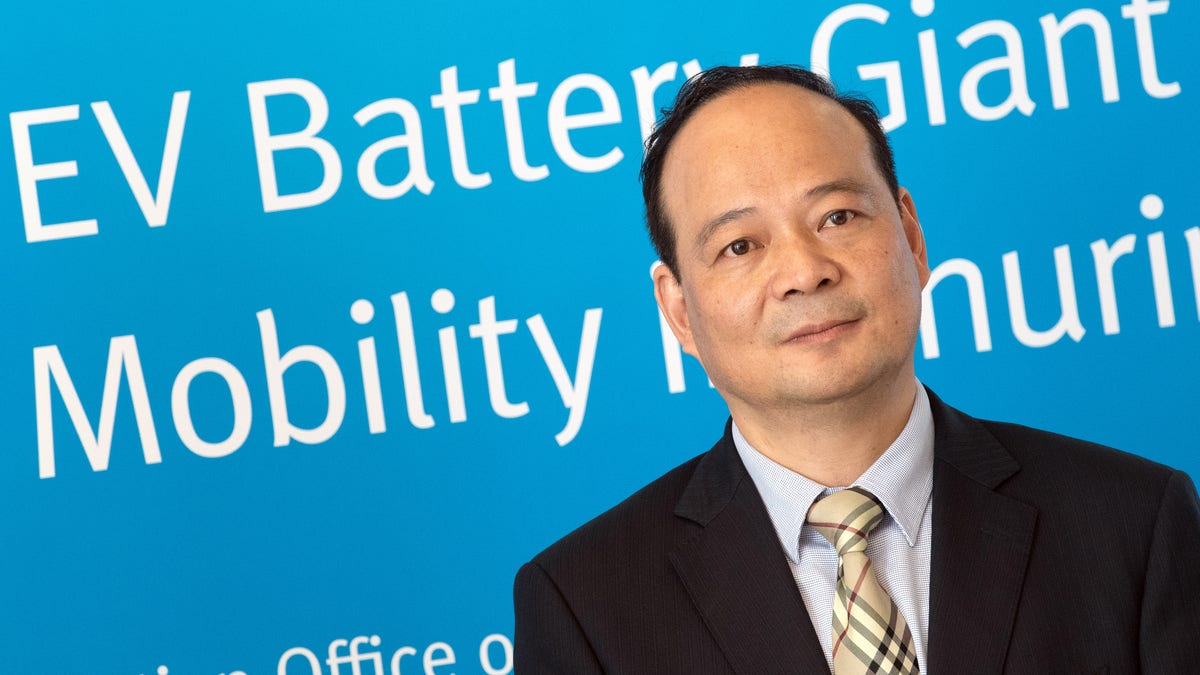 In March 2022, the CPPCC highlighted Yuqun's work with CATL fortifying China's lithium supply chains which are crucial for electric vehicle production and other green energy development.
"Ford should know that it is opening itself up to quiet manipulation and the malign influence of the CCP by partnering with an organization run by a CPPCC member," Michael Sobolik, a fellow in Indo-Pacific Studies at the American Foreign Policy Council, told Fox News Digital in February.
"The Chinese Communist Party uses the Chinese People's Political Consultative Conference as a sham. It is neither consultative, nor is it about the Chinese people. The CCP uses the CPPCC to rubber-stamp the Party agenda, and hides behind the organization's diverse membership," Sobolik continued. "It's a fig leaf of an organization — but it does play a substantive role when it comes to 'united front' work." 
CHINESE TECH COMPANIES ARE EXPLOITING US GREEN ENERGY GOALS, FORMER STATE DEPARTMENT OFFICIALS WARN
National security experts and former top State Department officials have also warned that the Ford-CATL partnership may represent a Chinese attempt to cash in on Inflation Reduction Act tax credits through working with American companies.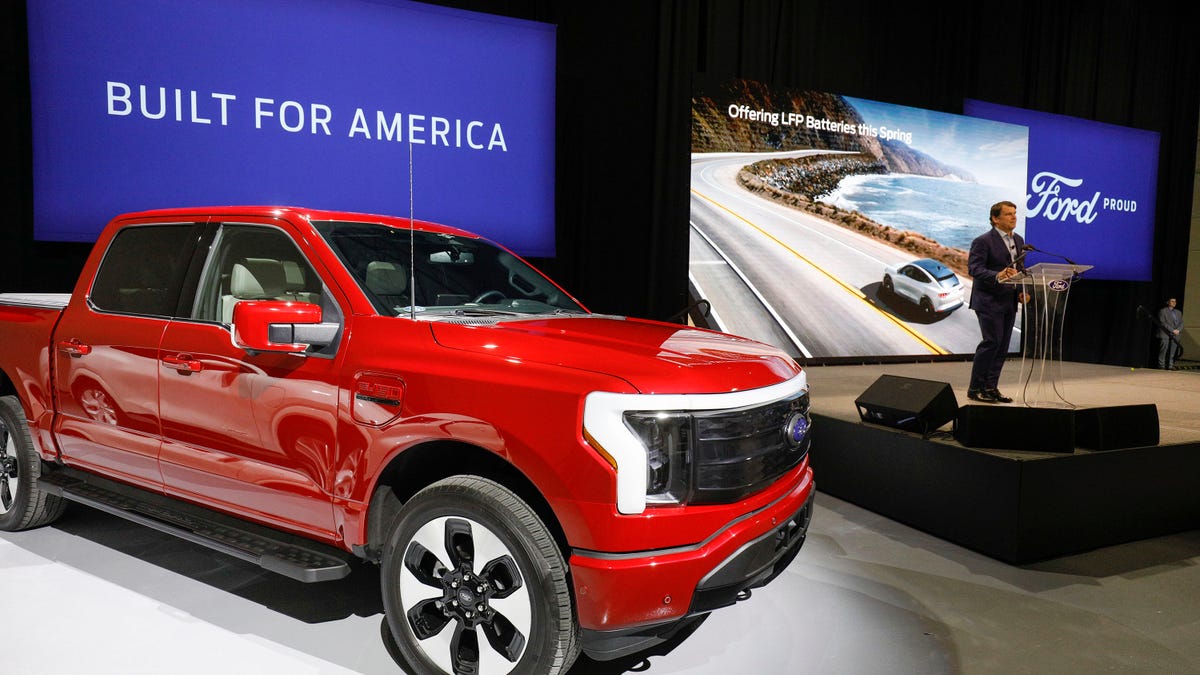 Additionally, Republican lawmakers on the House Ways and Means Committee and House Select Committee on the Chinese Communist Party obtained information in July showing significant number of jobs at the proposed Michigan facility will be given to Chinese citizens. However, Ford has denied having such an arrangement with CATL.
"Members learned … that Chinese companies often supply their own workers to projects in Latin America and Africa, reinforcing fears that CATL will import workers for this facility rather that creating jobs for United States workers," the Energy and Commerce Republicans wrote in the letter last week.
"Reports also indicate that the desire to exploit federal incentives to promote domestic manufacturing and electric vehicle supply chains, particularly tax credits in the Inflation Reduction Act, factored heavily into this arrangement between Ford and CATL, raising questions about the nature and structure of this partnership," they continued.
CLICK HERE TO GET THE FOX NEWS APP
The Republicans concluded the letter, requesting the complete licensing agreement between Ford and CATL, all documents and communications between Ford and government officials about the proposed facility, and answers to questions about CATL's control over the facility and its operations.
Ford did not immediately respond to a request for comment.