Matthew Perry tributes poured in Saturday following his death at home in the Pacific Palisades area of Los Angeles. He was 54. 
Perry, who began portraying Chandler Bing on the popular sitcom "Friends" when he was only 24 years old, died after an apparent drowning in a hot tub, law enforcement sources confirmed to Fox News Digital. No drugs were reportedly found on the scene and no foul play is suspected.
"Oh no!!! Matthew Perry!! You sweet, troubled soul!! May you find peace and happiness in Heaven, making everyone laugh with your singular wit!!!" Mira Sorvino wrote on X, formerly known as Twitter. 
Octavia Spencer shared on Instagram, "I'm incredibly saddened to hear of Matthew Perry's passing today. His gift to the world will be remembered forever. Sending love to Matthew's family, friends, co-stars and millions of fans around the world." 
"My oldest boy friend. All of us loved Matthew Perry, and I did especially. Every day," wrote Selma Blair on Instagram. "I loved him unconditionally. And he me. And I'm broken. Broken hearted. Sweet dreams Matty. Sweet dreams."
Maggie Wheeler, who portrayed Chandler Bing's on-again, off-again girlfriend Janice on "Friends" wrote, "What a loss. The world will miss you Mathew Perry. The joy you brought to so many in your too short lifetime will live on. I feel so very blessed by every creative moment we shared.
MATTHEW PERRY SPENT $9 MILLION 'TRYING TO GET SOBER' AS 'FRIENDS' STAR DETAILS PUBLIC BATTLE WITH ADDICTION
The official "Friends" show, along with Warner Bros. TV, wrote on Instagram, "We are devastated to learn of Matthew Perry's passing. He was a true gift to us all. Our heart goes out to his family, loved ones, and all of his fans."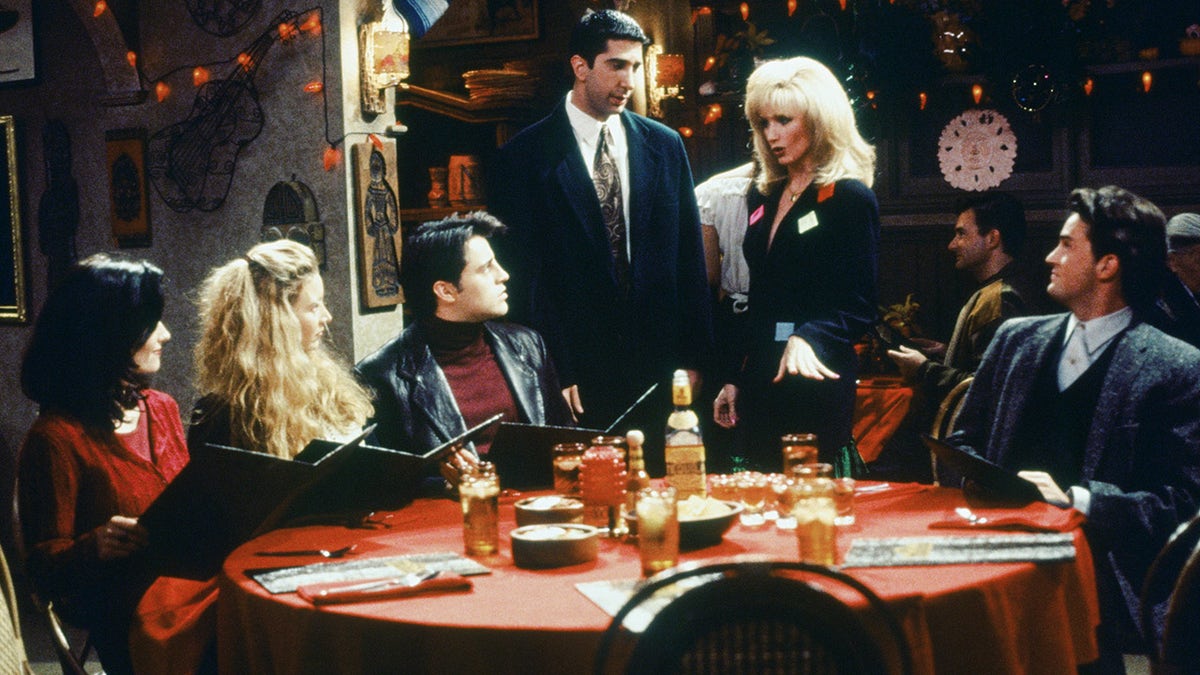 "We are incredibly saddened by the too soon passing of Matthew Perry. He brought so much joy to hundreds of millions of people around the world with his pitch perfect comedic timing and wry wit. His legacy will live on through countless generations," NBC shared on X.
LIKE WHAT YOU'RE READING? CLICK HERE FOR MORE ENTERTAINMENT NEWS 
Morgan Fairchild said she was "heartbroken about the untimely death of my 'son', Matthew Perry" in a tribute shared on X. Fairchild played Chandler Bing's mother throughout the show, Nora Tyler Bing. 
"The loss of such a brilliant young actor is a shock," she added. "I'm sending love & condolences to his friends & family, especially his dad, John Bennett Perry, who I worked with on Flamingo Road & Falcon Crest."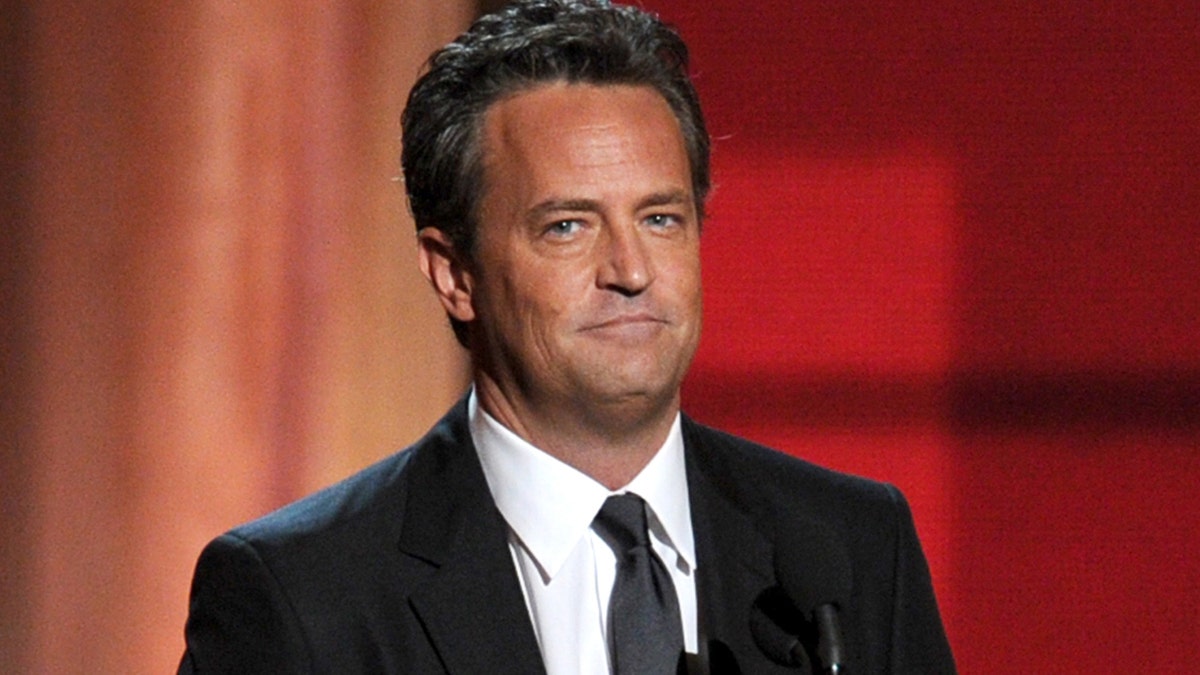 Olivia Munn shared a broken heart emoji and wrote "Oh no" with an image of the late actor. 
She added, "He struggled so much with addiction and was brave enough to be open and honest about it. I'm so sorry to his family and friends who are getting this news today. Nothing short of heartbreaking. Rest in love, Matthew Perry."
CLICK HERE TO SIGN UP FOR THE ENTERTAINMENT NEWSLETTER
Fellow Canadian Tom Green wrote on X that he was "shocked and saddened" to hear about Perry's death. 
"He is one of the many talented and incredible success stories from my hometown of Ottawa Canada. Rest in peace Matthew," Green said.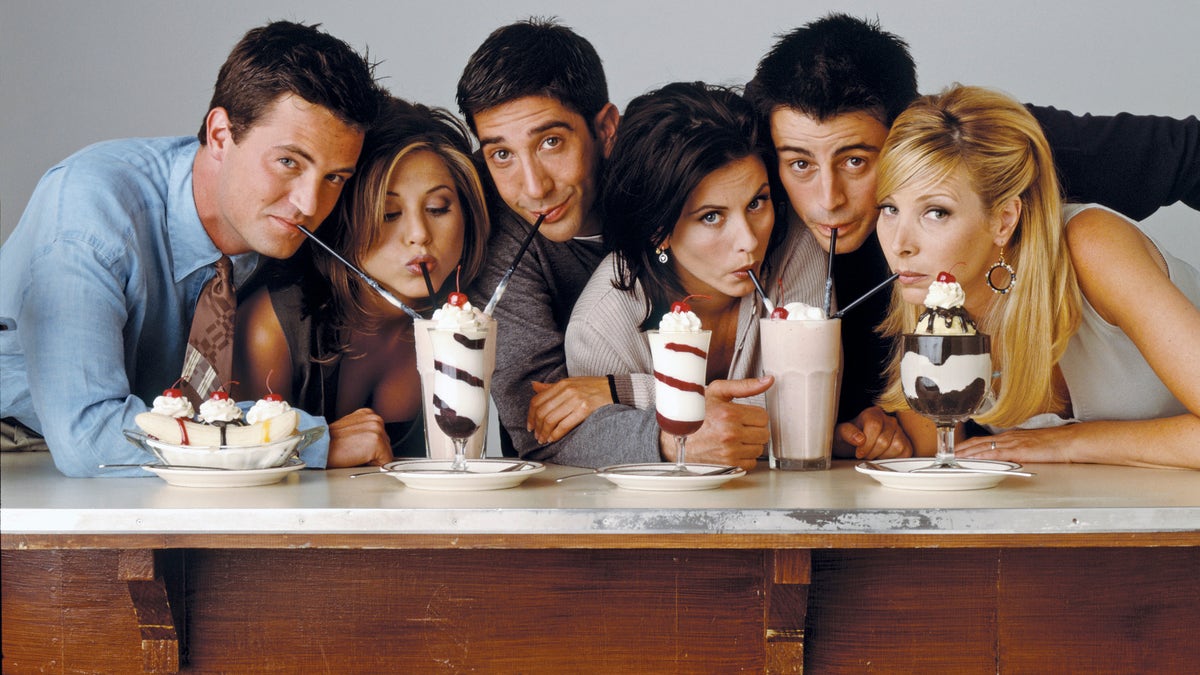 Perry spent upwards of $9 million on his decades-long substance abuse and sobriety battle. At one point, he was taking 55 Vicodin per day, he wrote in his 2022 memoir, "Friends, Lovers, and the Big Terrible Thing."
He revealed he had pursued 15 stints in rehab and underwent 14 surgeries for addiction-related medical issues. Perry was also on life support for a brief period and in a coma for two weeks.
Writing the memoir was part of his recovery. He said emotions came "pouring out of me – the painful stuff, hospitals, rehabs, all of this stuff — it poured out of me. It went really quickly."
In an October 2022 interview with the New York Times, Perry said that he had been sober since early 2021.
CLICK HERE TO GET THE FOX NEWS APP
Fox News Digital's Ashley Hume contributed to this report.