A Chinese fighter jet flew within a critically close distance of a U.S. bomber aircraft, prompting anger from military officials. 
The Chinese Shenyang J-11 rapidly approached the US B-52 bomber on Tuesday over the South China Sea and came within 10 feet of contact, the U.S. military said Thursday.
The plane harassed the B-52 briefly, flying close at "uncontrolled excessive speed, flying below, in front of, and within 10 feet of the B-52, putting both aircraft in danger of a collision," according to U.S. Indo-Pacific Command.
AIR FORCE POLICE OPEN FIRE ON DRIVER ATTEMPTING TO RUN GATE OF TEXAS BASE
U.S. military officials said they were "concerned" by the Chinese pilot's behavior, claiming China's recent history of similar stunts puts peace in the region at risk.
"We are concerned this pilot was unaware of how close he came to causing a collision,"  a military official told the press.
Airspace over the South China Sea is strategically valuable, and China has sought to assert control over the region as the U.S. and its allies conduct drills.
US MILITARY CARRIES OUT AIRSTRIKES ON FACILITIES IN SYRIA OPERATED BY IRANIAN-BACKED FORCES
The Chinese Communist Party remarked on the encounter with frustration, accusing the U.S. of provocation via excessive military presence.
"The U.S. military planes traveled thousands of miles to China's doorstep to flex muscle," said Foreign Ministry spokeswoman Mao Ning.  
She added, "That is the source of maritime and air security risks, and is not conducive to regional peace and stability."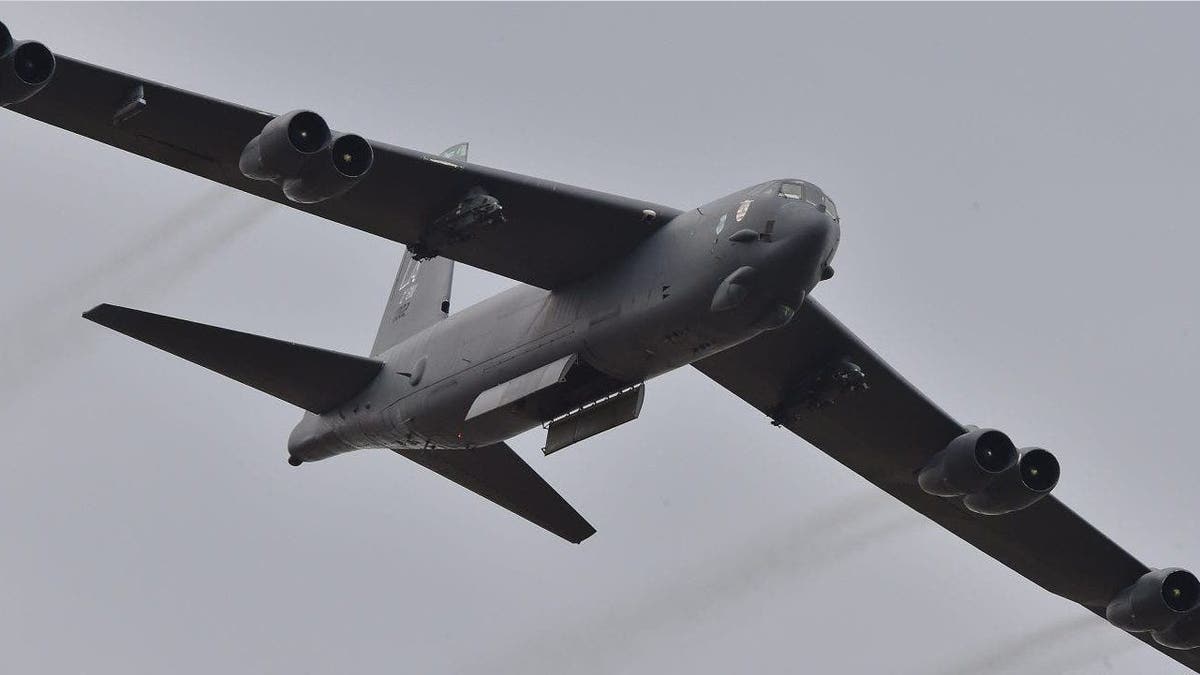 Both the US and China refused to back down over the incident, issuing similar statements announcing intentions to continue operations as usual.
"The U.S. will continue to fly, sail and operate — safely and responsibly — wherever international laws allow," the US military said.
"China will continue to take resolute measures to maintain its national sovereignty, security and territorial integrity," Mao said.