The United States allowed Iran's foreign minister to visit New York City this week to address the United Nations, drawing the ire of critics who insist the Biden administration should never have allowed him into the country. 
"Iran-backed terrorists have attacked our servicemembers and are currently holding Americans hostage, but the Biden administration has granted a top Iranian official a visa — welcoming this regime on U.S. soil with open arms," Sen. Joni Ernst, R-Iowa, wrote on social media platform X.
"The appeasement must end," she added.
Fox News Digital learned that Iranian Foreign Minister Hossein Amirabdollahian was coming to New York as early as Monday for a U.N. Security Council meeting and asked the State Department why he was being allowed in. While he did not attend that meeting, he arrived last night. Iran's state-owned Islamic Republic News Agency broadcast video of the minister at the Millennium Hilton hotel across from the United Nations. 
ISRAEL WITHHOLDING VISAS FOR UN OFFICIALS AFTER HAMAS COMMENTS: 'TEACH THEM A LESSON'
A State Department spokesperson told Fox News Digital that, "As host nation of the U.N., the United States is generally obligated under the U.N. Headquarters Agreement to issue visas to representatives of U.N. member states to travel to the U.N. headquarters district."
"The United States takes seriously its obligations as host country of the U.N. under the U.N. Headquarters Agreement," the spokesperson added, stressing that "Visa records are confidential under U.S. law."
Jason Brodsky, the policy director for the non-profit United Against Nuclear Iran and a non-resident scholar at the Middle East Institute, wrote on X that Amirabdollahian "has the blood of Americans on his hands" and slammed the Biden administration for issuing him a visa. 
"The U.S. refused a visa to his predecessor Javad Zarif in 2020," Brodsky noted, underscoring that the U.S. does not have to issue a visa to a visiting dignitary "for security, terrorism and foreign policy concerns."
"There is precedent for this and it should have been exercised in this case," Brodsky wrote. "An outrage." 
NOT ONE TAXPAYER DIME FOR GAZA UNTIL HAMAS FREES ALL THE HOSTAGES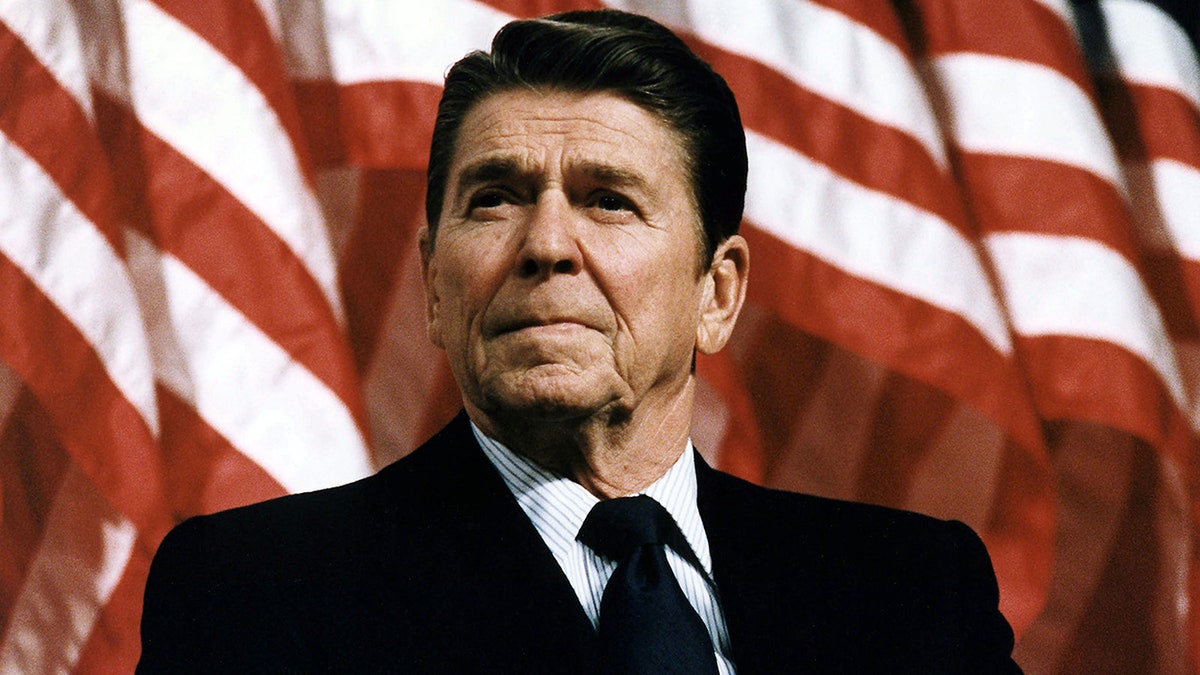 The exceptions Brodsky mentioned include the Trump administration denying then-Iranian Foreign Minister Javad Zarif a visa in 2020, but more famously when President Reagan, citing national security concerns, denied then-Chairman of the Palestine Liberation Organization Yasser Arafat a visa to visit the U.N. in 1988. 
Reagan's Secretary of State George P. Shultz cited "associations with terrorism" as the main factor in denying Arafat his visa, The Washington Post reported at the time. 
BIDEN ADMIN SET TO ALLOW IRAN UN SANCTIONS ON BALLISTIC MISSILE PROGRAM TO EXPIRE: 'HUGE VICTORY FOR TEHRAN'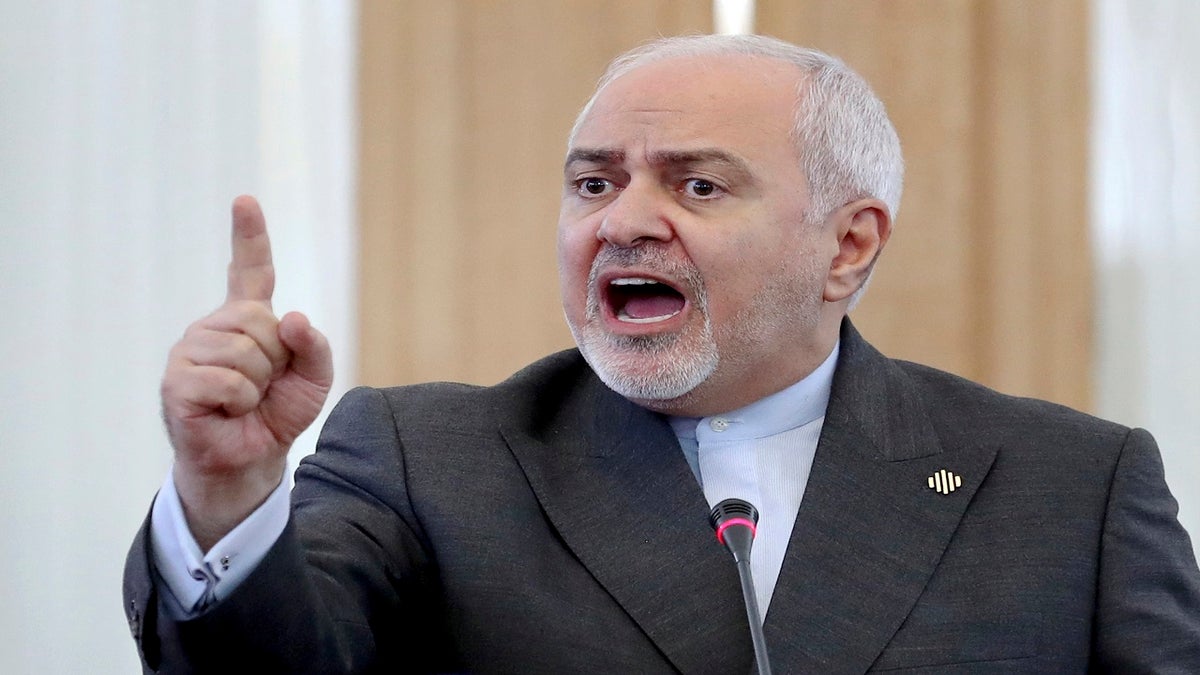 CLICK HERE TO GET THE FOX NEWS APP 
While the Biden administration has said Iran was not directly involved in the planning of the Hamas terror attacks into Israel, it has continued to stress that it does hold Iran responsible for funding Hamas and enabling the group. Iran reportedly maintains nearly two dozen proxy groups around the Middle East, including the Houthis in Yemen, who recently tried to launch an attack on Israel that the U.S. Navy stymied. 
The Biden administration's relationship and dealings with Iran have come under severe scrutiny following a Hamas terrorist attack on Israel, with many accusing Biden's approach of Iran appeasement as part of negotiations for a renewed nuclear deal as a factor in allowing the attack to occur. 
Fox News Digital's Brooke Singman contributed to this report.