The Israeli government is meeting with the families of hostages taken by Hamas.
The members of various Israeli households threatened a protest if Israeli Prime Minister Benjamin Netanyahu and Defense Minister Yoav Gallant did not agree to meet with them.
A spokesperson for the families previously said they plan to gather at a central square in Tel Aviv before news broke of a meeting with Netanyahu and Gallant
HAMAS OFFICIAL DEMANDS CEASEFIRE FOR HOSTAGES TO BE RELEASED: REPORT
The families are vigorously calling for a meeting after Israel ramped up attacks on Gaza overnight Friday.
The military's claim that it is targeting tunnel infrastructure has prompted fear among the families that military leaders are being cavalier with the lives of the hostages, who are believed to be held inside the tunnels.
The Israeli Defense Forces (IDF) said there are more than 230 hostages of all ages confirmed to have been taken captive during the October 7 terrorist attack, in which Hamas infiltrated Israel and murdered at least 1,400 people, including at least 310 soldiers.
Israel's military said that its main objectives in the war are to eliminate Hamas' military capabilities and rescue the hostages.
UK MINISTER SEES PROGRESS BEING MADE AT UN SECURITY COUNCIL IN TACKLING ISRAEL-HAMAS CRISIS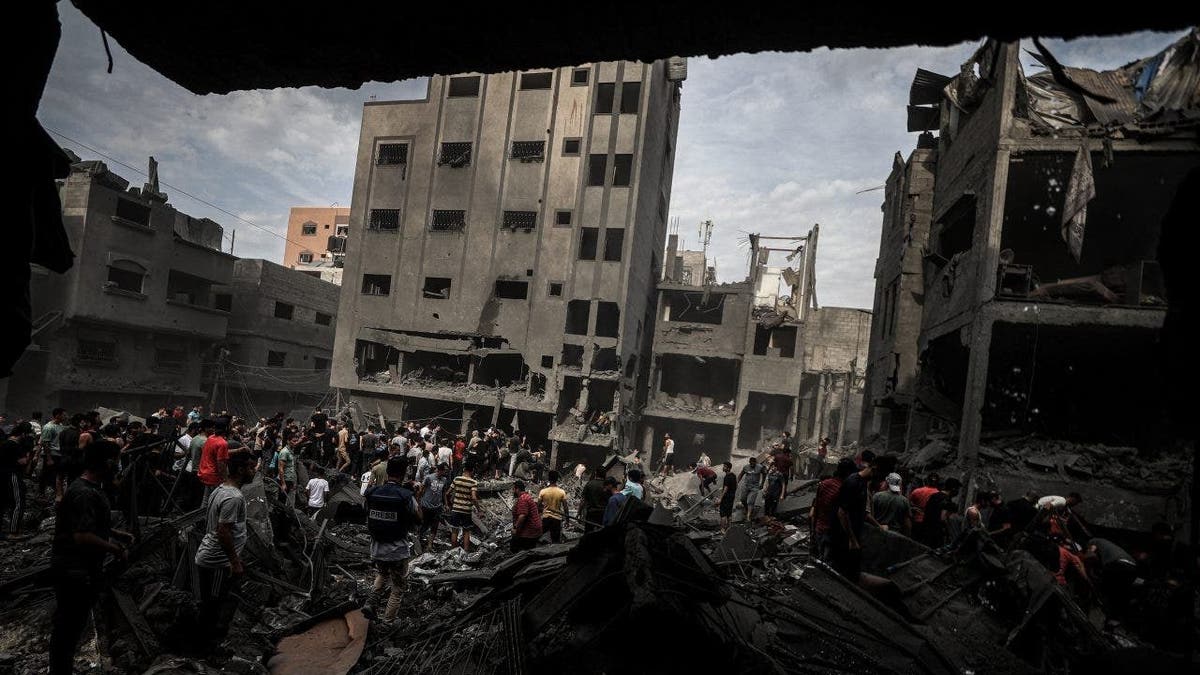 A Hamas official said Friday that the Palestinian terrorist group cannot release the hostages it has captured during its war with Israel until a ceasefire deal is reached, a report says. 
The Russian newspaper Kommersant quoted Abu Hamid – a member of a Hamas delegation visiting Moscow – as saying that Hamas needs to locate where Palestinian factions have taken the hostages inside the Gaza Strip, according to Reuters.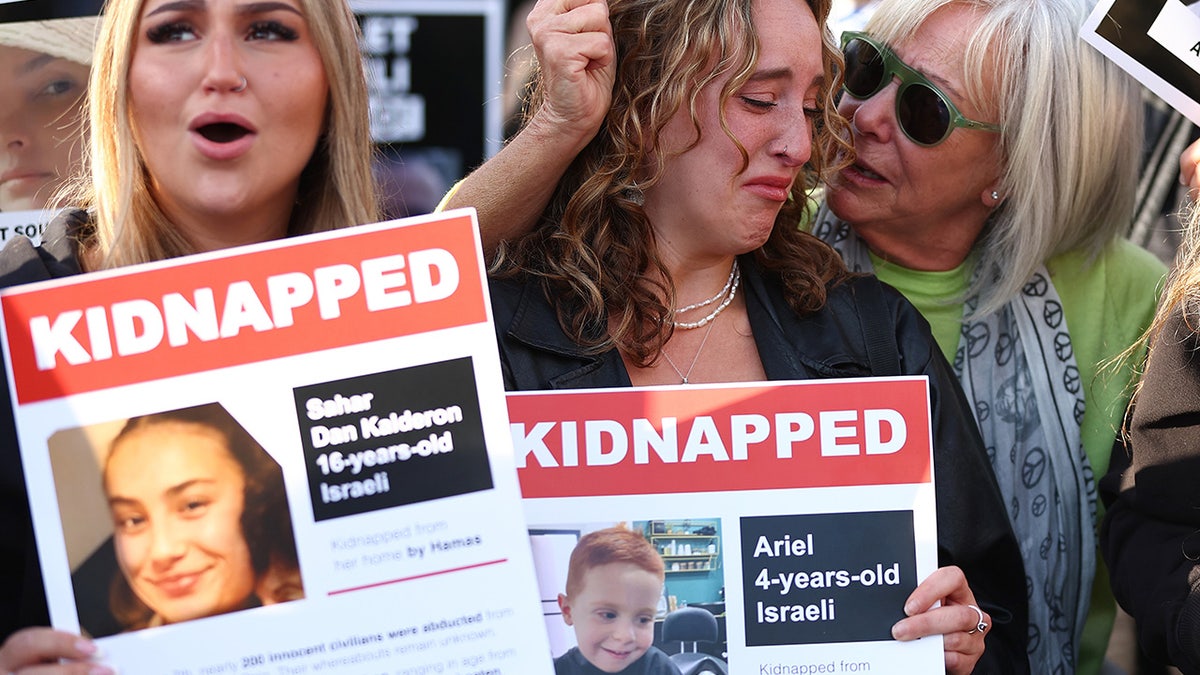 CLICK HERE TO GET THE FOX NEWS APP
"They seized dozens of people, most of them civilians, and we need time to find them in the Gaza Strip and then release them," Hamid reportedly said, noting that a calm environment was needed in order to do so. 
Fox News Digital's Greg Norman contributed to this report.