The Maine state government held a press conference this weekend to give updates on the Lewiston, Maine, mass shooting case.
Public Safety Commissioner Mike Sauschuck gave greater insight Saturday into the manhunt that ultimately found suspect Robert Card's body in an overflow parking location.
"The Maine State Police tactical team ultimately were the ones that located the body within one of those trailers," said Sauschuck. "This is a tractor trailer style — you know, you picture that 18-wheeler. This is what the trailer would look like. A box trailer is where he was located. Right in the back of that."
BIDEN PRAISES POLICE IN MAINE MASS SHOOTING CASE, DEMANDS GOP HELP PASS GUN LEGISLATION 
"So he was found inside one of those boxes that was unlocked from the outside," he added.
Law enforcement discovered the Lewiston, Maine, mass shooting suspect dead on Friday, ending a manhunt that has captured the nation's attention for days.
Card is the primary suspect in Wednesday's mass shooting in Lewiston at Schemengees Bar and Grille and the Just-In-Time Recreation bowling alley in which 18 people were killed and another 13 were injured.
MAINE SENS COLLINS, KING REACT TO MASS SHOOTING SUSPECT FOUND DEAD: 'COLLECTIVE SIGH OF RELIEF'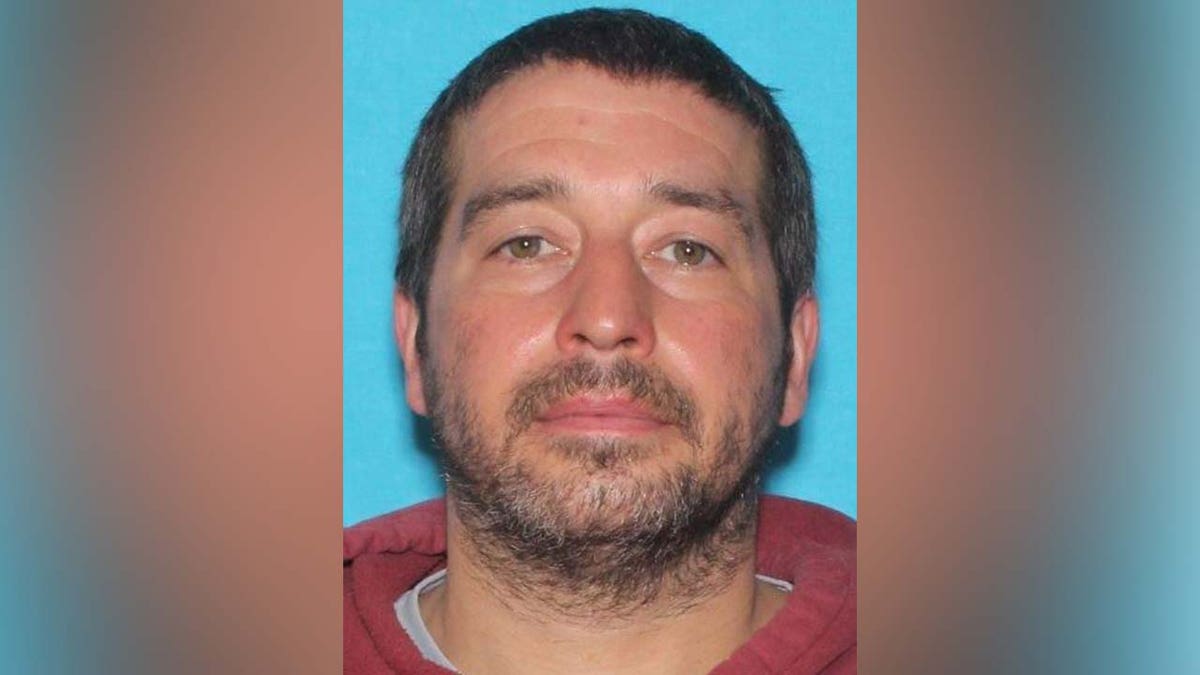 Hundreds of law enforcement officers, including FBI, SWAT and the BORTAC Border Patrol units worked to locate Card, who was described by officials as armed and dangerous during the manhunt. 
"I was asked about cooperation of the family at one point, and this family has been incredibly cooperative with us," said Sauschuck.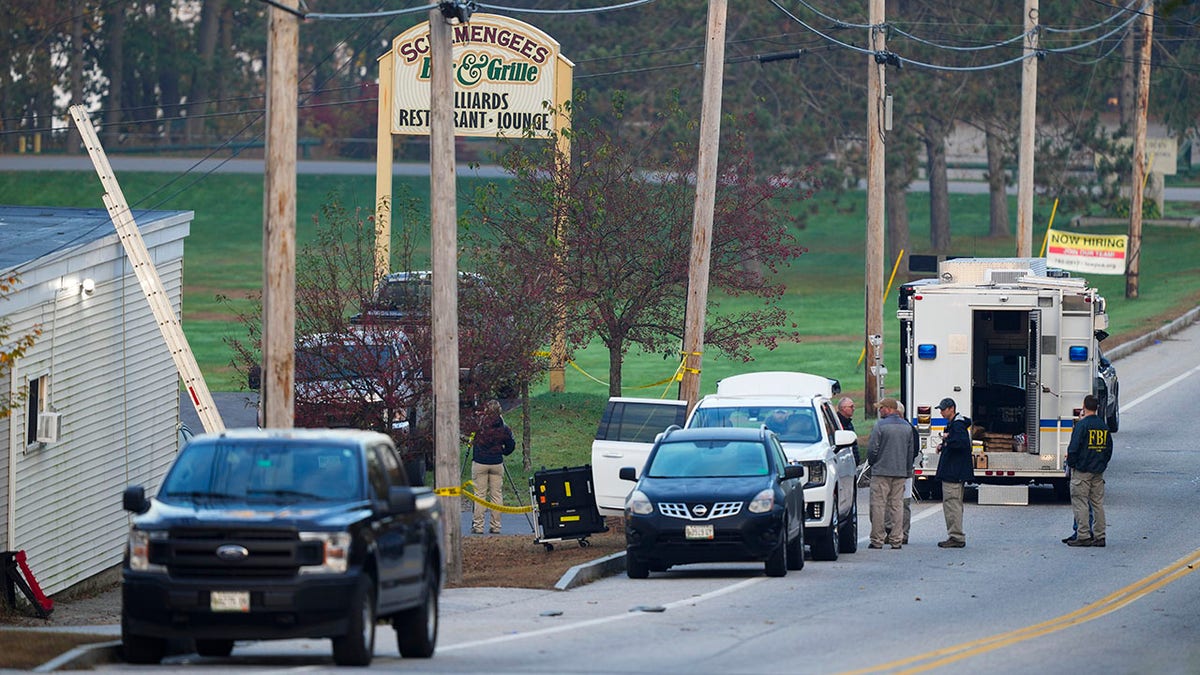 CLICK HERE TO GET THE FOX NEWS APP
He continued, "Truth be told, I think the first three people that called us to positively identify this individual based on the photos that were released were family members."
State officials also announced they are establishing a "family assistance center" that will cater to the needs of victims' families at a central location. 
Sauschuck said the center is "intended to be a one-stop-shop kind of thing, one central space for victims and their support persons to gather so that they don't have to make multiple stops for multiple different agencies to seek assistance."