Plainclothes police officers who were training nearby when a gunman opened fire inside a Maine bowling alley on Wednesday night were the first to respond to the calls for help.
On Friday evening, Maine Public Safety Commissioner Mike Sauschuck said that four plainclothes officers were the first to respond to the shooting rampage at Sparetime Recreation bowling in Lewiston, Maine "about a minute-and-a-half" after hearing calls for help.
Sauschuck said that plainclothes officers responded to the bowling alley before on-duty officers arrived at the location, following the first desperate 911 call at 6:56 p.m. Wednesday.
"That initial 911 call occurred at 6:56 p.m. and by the CAD system, or the computer aided dispatch system, Sauschuck said. "The first officer, the first Lewiston officer, arrived based on that system at 7 p.m., so 4 minutes later."
ELITE BORDER UNIT JOINS MANHUNT FOR MAINE MASS SHOOTING SUSPECT ROBERT CARD
"The reality there, however, is that there were four plainclothes police officers that were shooting on the range in that general area, they hear that call come in, and they're walking into the bowling alley in about a minute and a half," Sauschuck said.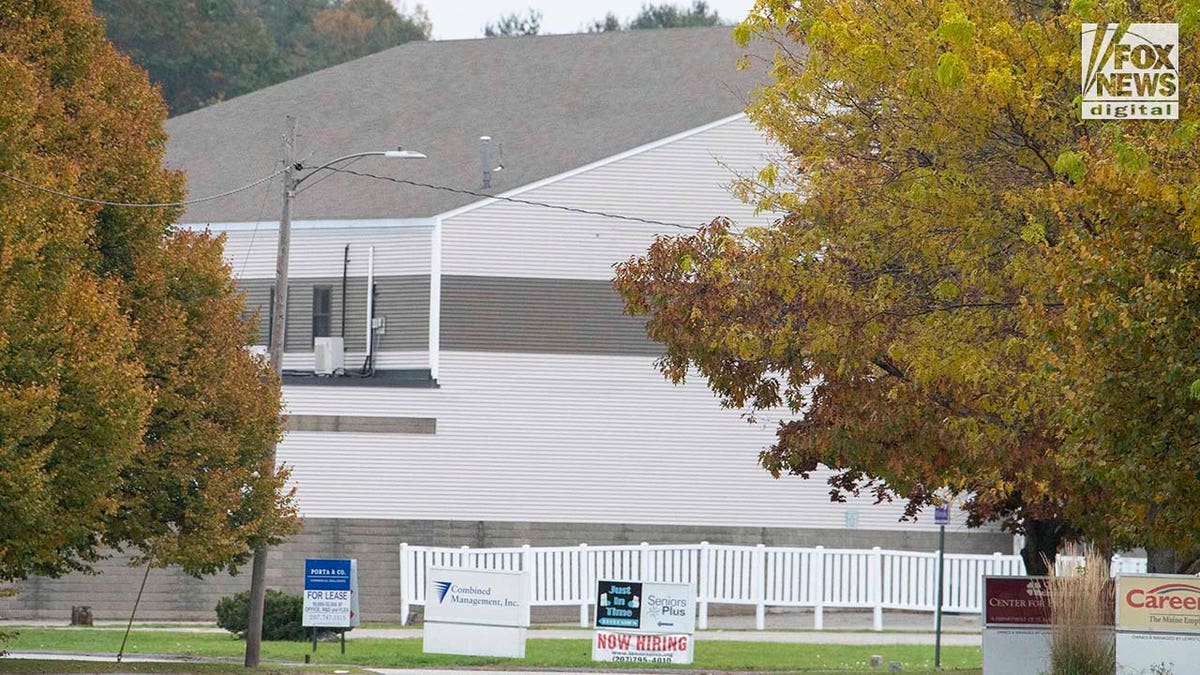 Sauschuck explained that the four plainclothes officers did not have their radios and were not in uniform at the time of the shooting.
Sauschuck said that when they arrived they "addressed the threat and cleared the building."
"They hear it as they're at the range. They respond to the threat and address it immediately and clear the building," Sauschuck said.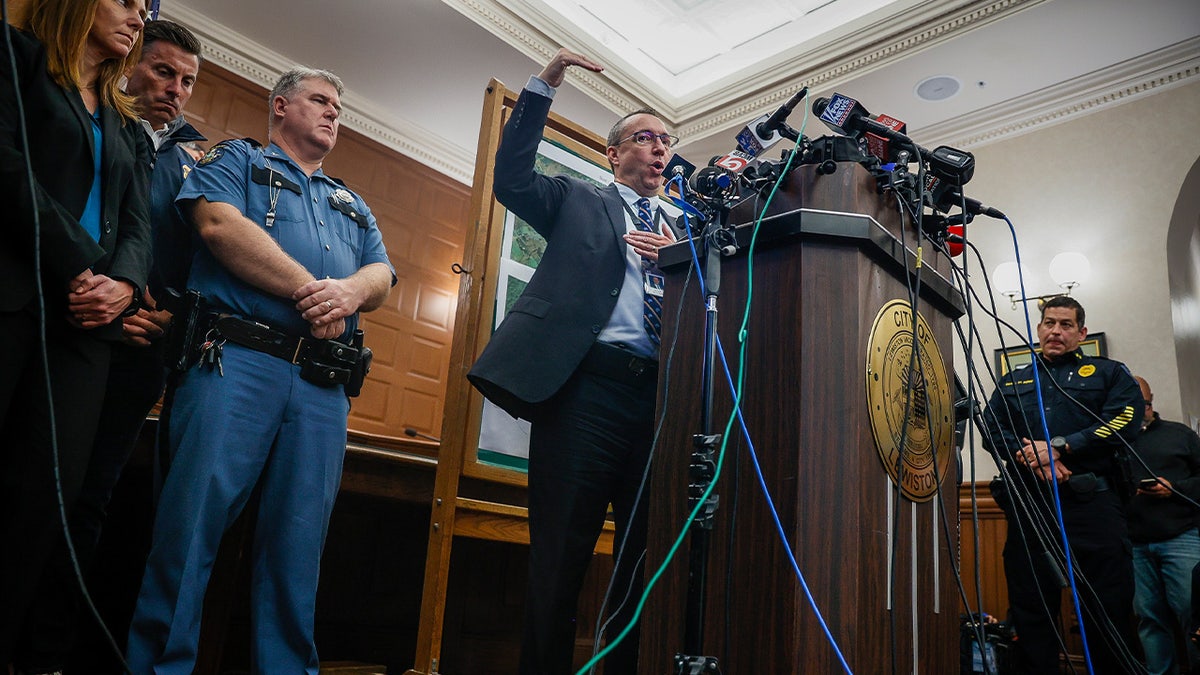 The Maine commissioner said that at 7:01 p.m. eight more officers arrived at Sparetime, and at approximately 7:08 p.m. the first Maine State Police trooper arrived.
VICTIMS OF MAINE MASS SHOOTING RANGED IN AGE FROM 14 TO 76, MEDICAL EXAMINER SAYS
"So 11 minutes later, our first trooper arrives, which is not uncommon, actually," Sauschuck said. "And that's a pretty good response time considering it's an urban atmosphere and troopers aren't here."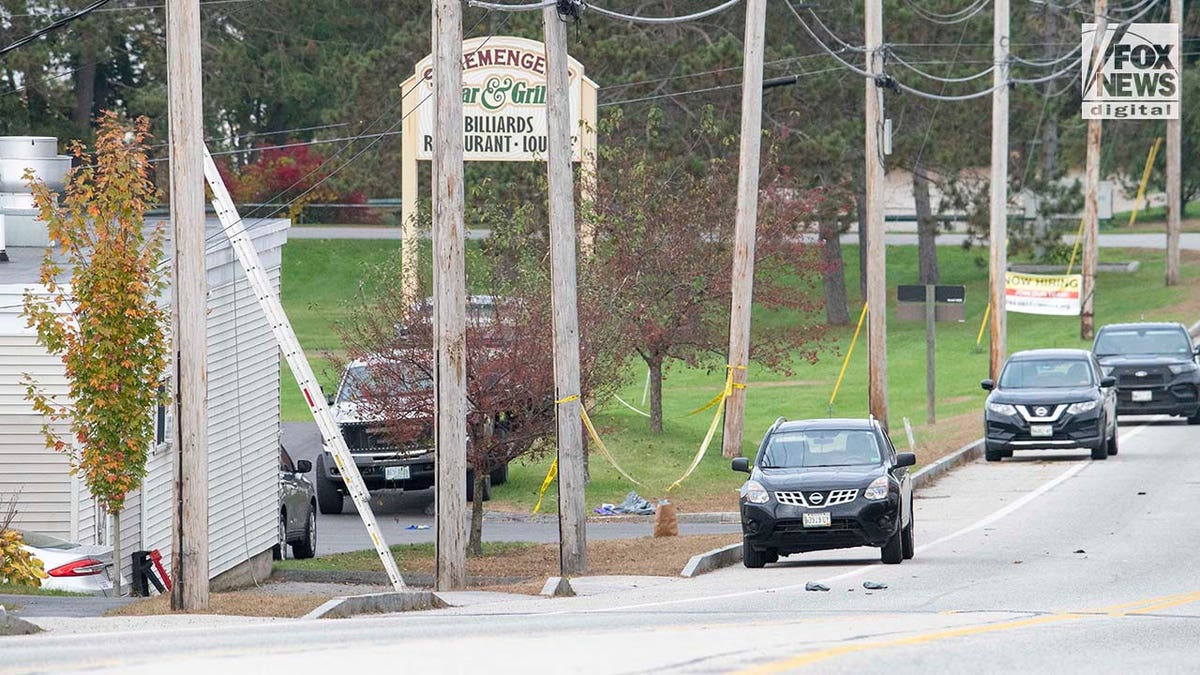 At 7:08 p.m. the initial 911 call from Schemengees Bar and Grill came in and authorities arrived five minutes later.
CLICK HERE TO GET THE FOX NEWS APP 
"Now we're saying that everybody starting to roll in about the same time. And about 10 officers are responding to the bar and grill,"Sauschuck said. "Immediately thereafter, you got the first folks and then people are just showing up from the police department and other locations."