Maine Department of Public Safety Commissioner Mike Sauschuck said Friday that divers will go into the water to search the area in Lisbon, Maine, near where fugitive Robert Card's vehicle ultimately was found.
Sauschuck said the divers will be "checking for potential bodies" and other evidence near a boat launch site on the Androscoggin River as the manhunt remains ongoing for Card, who is believed to have killed 18 on Wednesday in a pair of mass shootings in Lewiston.
"I'm not saying that the suspect, we know the suspect is in the water," he continued. "What I'm telling you is you're going to see a lot of activity here. And I'm going to tell you that in advance. We've got nothing to hide in that regard at all."
Sonar will be among the technologies that law enforcement is planning to deploy in the water search.
LIVE UPDATES: MANHUNT FOR MAINE MASS SHOOTINGS SUSPECT
"Clearly we don't have him located at this point. We don't have him in custody," Sauschuck added.
"The river is a big piece of this, the car was located there. Evidence is located there in the vehicle right there along the shores of the Androscoggin River," he also said. "So that stuff that we want to make sure that we're checking and we're using the resources that we have available."
ROBERT CARD MANHUNT: EXPERTS WEIGH MAINE MASS MURDER SUSPECT'S POTENTIAL ESCAPE ROUTES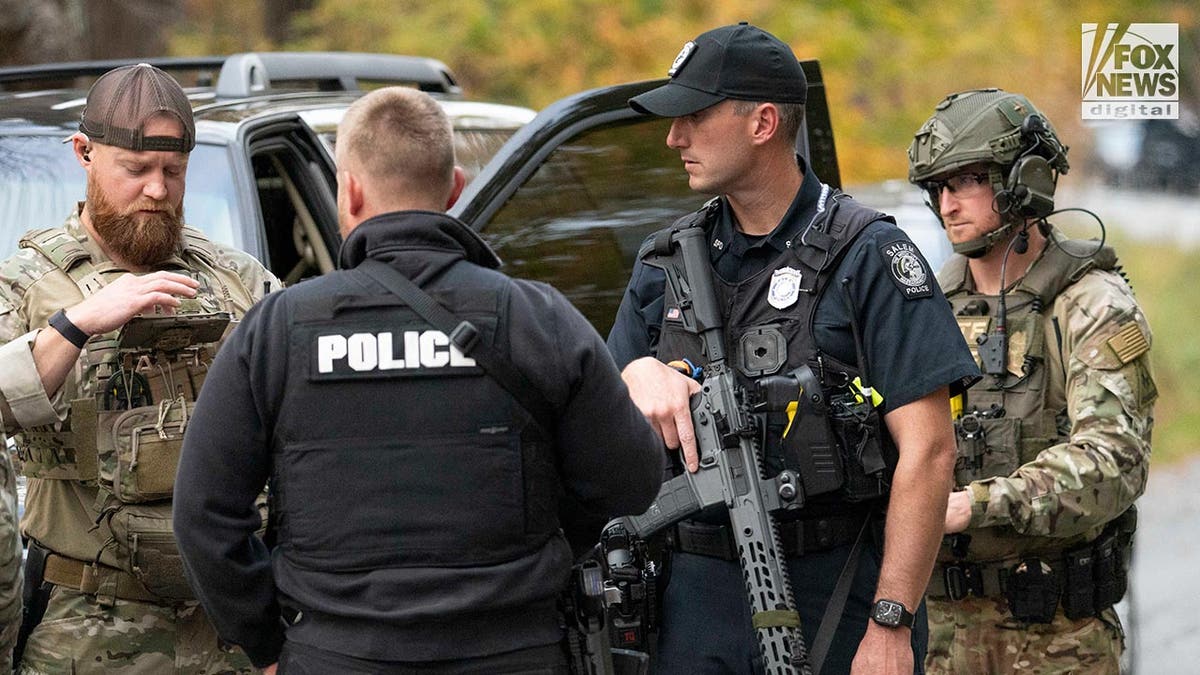 Sauschuck said investigators are going through more than 530 tips received from the public in relation to the manhunt. 
A note also was found by investigators at a property linked to Card, he added.
Lewiston Police Chief David St. Pierre told reporters Friday that "The safety of our community remains paramount.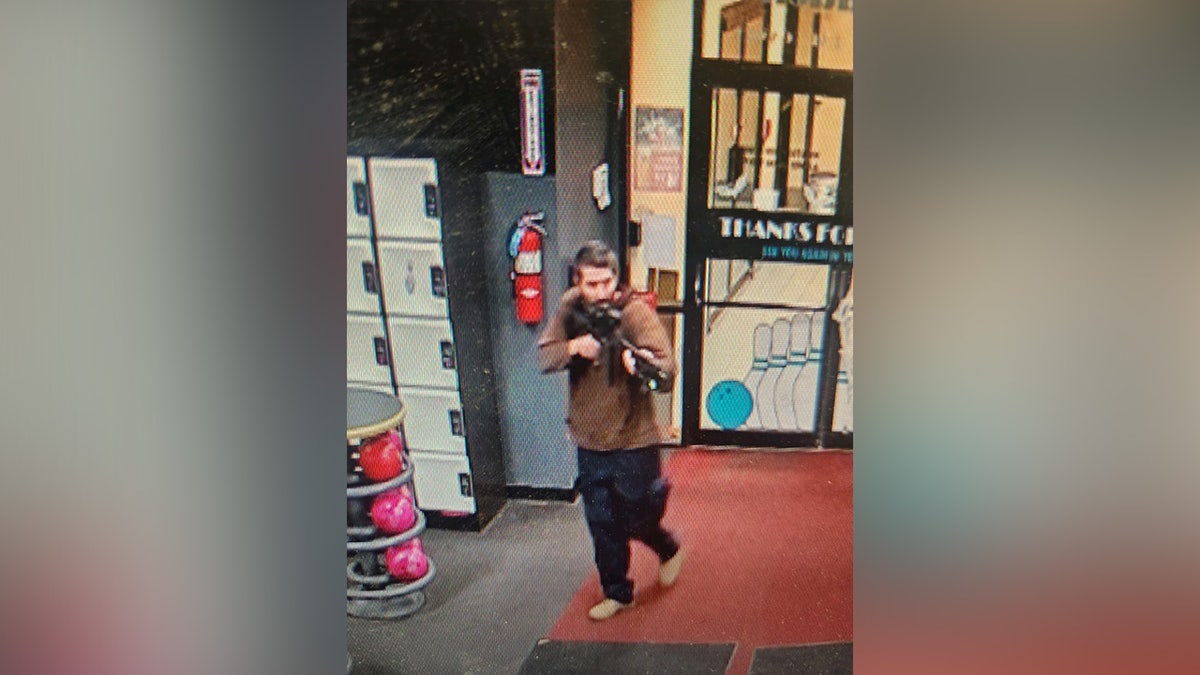 CLICK HERE TO GET THE FOX NEWS APP 
"I want to assure all that a tremendous amount of law enforcement, manpower, time and effort is being utilized around the clock, literally around the clock, in every effort to apprehend the suspect as well as to safeguard this community," he said.