The U.S. military conducted airstrikes on two facilities in eastern Syria on Thursday in response to ongoing attacks against American military personnel in Iraq and Syria over the past week, according to the Department of Defense.
A pair of F-16s targeted two facilities – a weapons depot and an ammo storage area – near Abu Kamal used by Iran's Islamic Revolutionary Guard Corps and affiliated groups, a senior U.S. defense official told Fox News' Jennifer Griffin. It's unclear if there were any Iranian militants at the facilities when they were hit.
Defense Secretary Lloyd Austin said in a statement Thursday night that the U.S. does not seek conflict, but the "Iranian-backed attacks" on American forces are "unacceptable and must stop."
"Iran wants to hide its hand and deny its role in these attacks against our forces. We will not let them," Austin said. "If attacks by Iran's proxies against U.S. forces continue, we will not hesitate to take further necessary measures to protect our people."
IRAN-BACKED MILITIAS IN IRAQ CLAIM RESPONSIBILITY FOR ATTACK ON US MILITARY BASE IN SYRIA
There have been 19 attacks against American personnel in Iraq and Syria since Oct. 17, including three additional attacks on Thursday, according to Brig. Gen. Pat Ryder. 
A U.S. contractor died from a cardiac incident while sheltering in place during the attacks and 21 American troops were injured – all of whom have since returned to duty, Austin said.
DRONE STRIKES TARGET US MILITARY BASES IN SYRIA, IRAQ AS REGIONAL TENSIONS FROM ISRAEL-HAMAS WAR ESCALATE
U.S. officials made clear the strikes were conducted solely in response to the attacks against American personnel and are not connected to the Israel-Hamas war.
"They are separate and distinct from the ongoing conflict between Israel and Hamas, and do not constitute a shift in our approach to the Israel-Hamas conflict," Austin said. "We continue to urge all state and non-state entities not to take action that would escalate into a broader regional conflict."
A senior U.S. defense official also said Israel was not informed of the plan ahead of the airstrikes.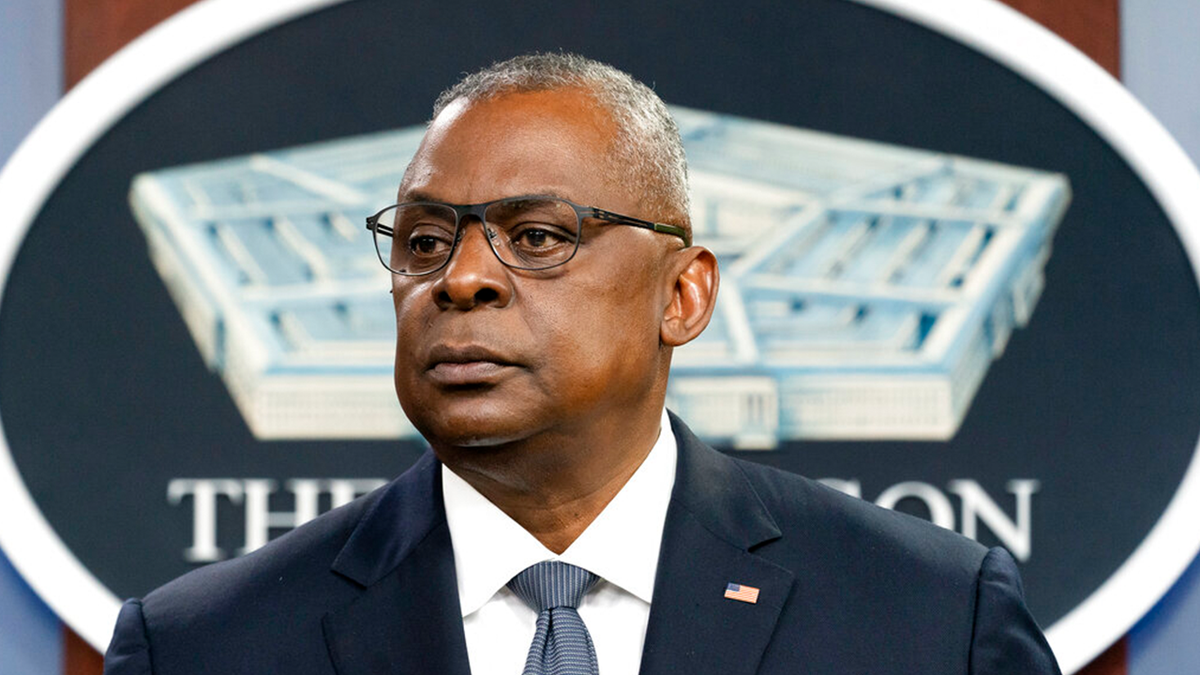 The White House has not yet addressed the airstrikes, but Austin said in his statement that President Biden has "no higher priority than the safety of U.S. personnel."
"[Biden] directed today's action to make clear that the United States will not tolerate such attacks and will defend itself, its personnel, and its interests," Austin said.
A senior U.S. defense official reiterated those sentiments during a briefing Thursday night and said American forces are "ready to do it again, for deterrence."
CLICK HERE TO GET THE FOX NEWS APP
The U.S. military boasts a strong presence in the Middle East in efforts to deter additional attacks in the region.
As of Wednesday, the USS Dwight D. Eisenhower Carrier Strike Group, the USS Gerald R. Ford Carrier Strike Group, the USS Mount Whitney, destroyer USS Carney, the USS Carter Hall, the USS Bataan and the USS Mesa Verde are all present in the surrounding waters.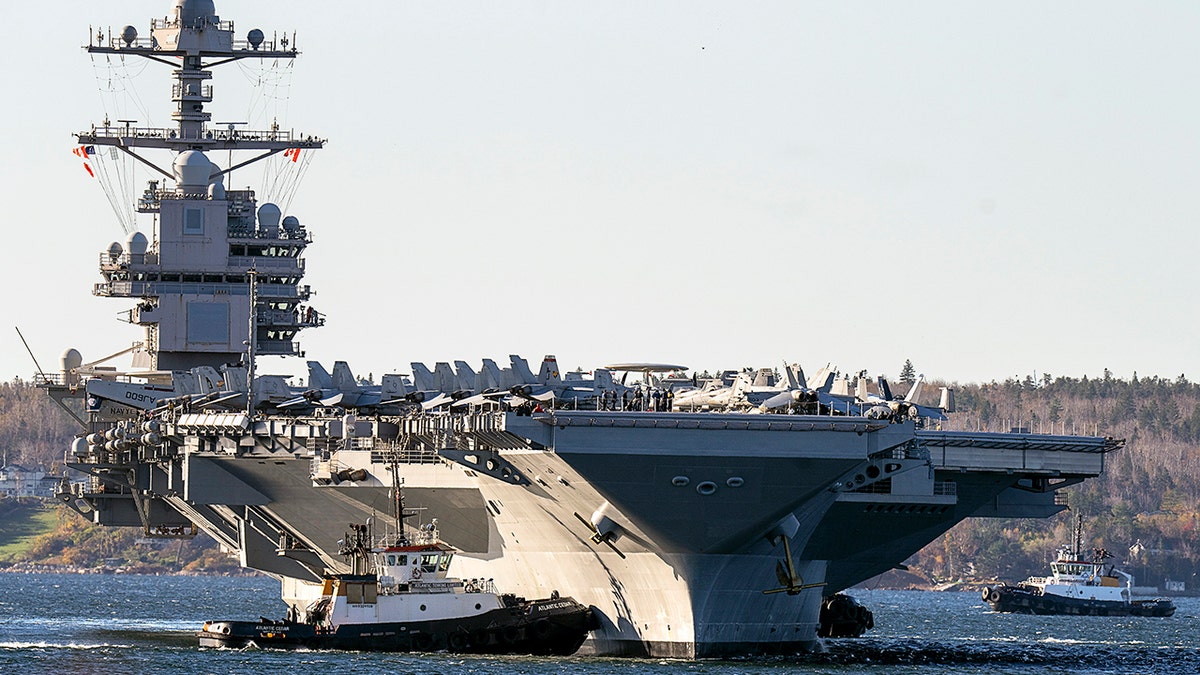 There have also been 900 troops deployed to the Middle East, according to Ryder on Thursday, in addition to the thousands of troops already stationed in the region.
Fox News' Liz Friden and Jennifer Griffin contributed to this report.
This is a developing story. Check back for updates.