Google confirmed that it has removed 34 malicious extensions from Chrome. This is not the first time Chrome has been found to have malicious extensions, and some of them may still be downloaded on some people's devices. Here's what we know so far. 
CLICK TO GET KURT'S FREE CYBERGUY NEWSLETTER WITH SECURITY ALERTS, QUICK TIPS, TECH REVIEWS AND EASY HOW-TO'S TO MAKE YOU SMARTER 
How were the extensions discovered? 
Cybersecurity expert Wladimir Palant discovered a malicious extension while analyzing the one known as PDF Toolbox, which has more than two million users. He uncovered a hidden code within the extension that had gone unnoticed for at least a year. 
OLDER AMERICANS ARE BEING TARGETED IN A MALVERTISING CAMPAIGN  
That prompted the multinational cybersecurity software company Avast to delve deeper into the issue. They found 32 malicious extensions and brought the news to Google, who then found two more, bringing the total to 34. 
In total, the extensions were downloaded more than 75 million times and were capable of injecting ads into pages, cryptocurrency mining or collecting user data such as browsing profiles, online banking credential, or credit card information. 
The 34 malicious extensions found in Chrome Web Store 
Adblock Dragon 
Alfablocker ad blocker 
Amazin Dark Mode 
Autoskip for YouTube 
Awesome Auto Refresh 
Base Image Downloader 
Brisk VPN 
Clickish fun cursors 
Clipboard Helper 
Cursor A custom cursor 
Craft Cursors 
Crystal Ad block 
Easy Undo Closed Tabs 
Easyview Reader view 
Epsilon Ad blocker 
Font Customizer 
HyperVolume 
Image download center 
Leap Video Downloader 
Light picture-in-picture 
Maximum Color Changer for YouTube 
Maxi Refresher 
OneCleaner 
PDF Toolbox 
Quick Translation 
Qspeed Video Speed Controller 
Readl Reader mode 
Repeat button 
Screence screen recorder 
Soundboost 
Tap Image Downloader 
Venus Adblock 
Volume Frenzy 
Zoom Plus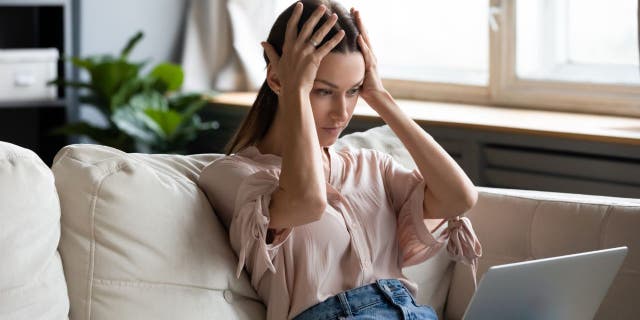 60 TOP GOOGLE PLAY APPS INFECTED WITH ANDROID MALWARE AFFECTING MILLIONS 
How do I remove a malicious extension? 
Use the Remove option 
Open Chrome 
Click the three vertical dots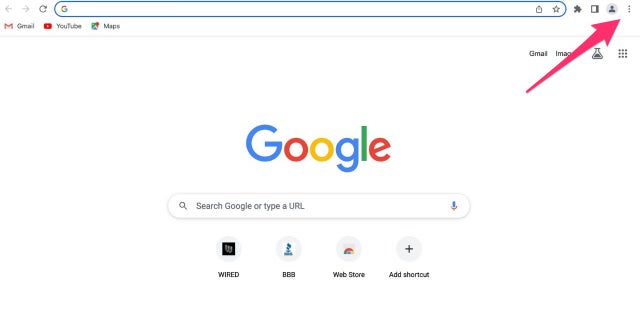 Click Extensions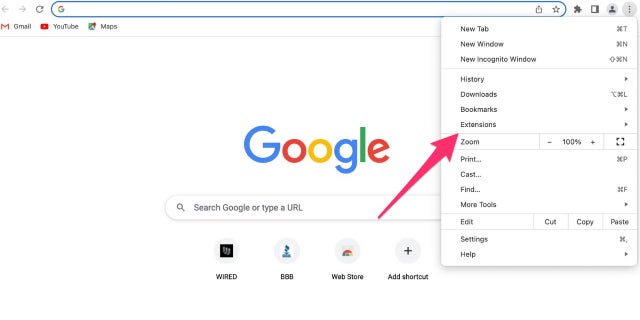 Select Manage Extensions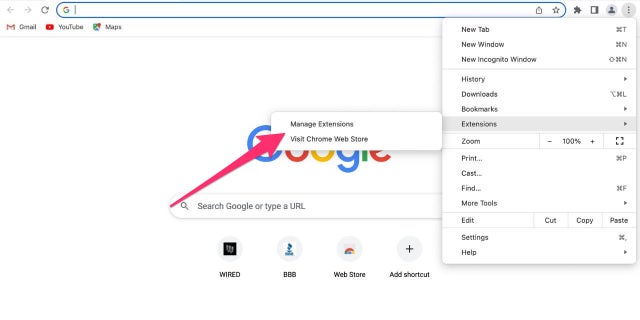 Find the extension you want to remove and click Remove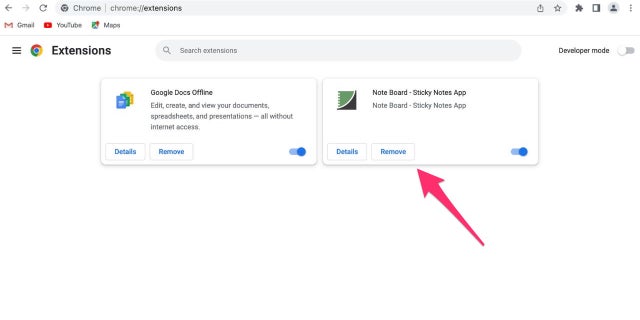 Click Remove again to confirm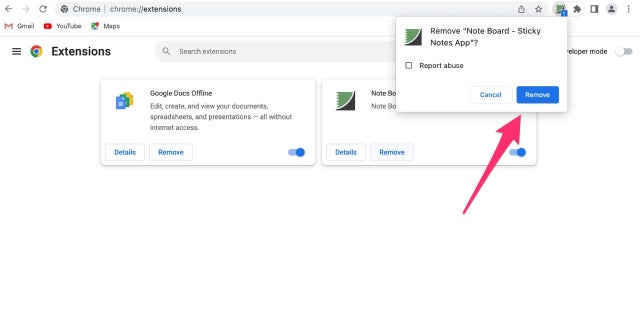 WAS YOUR PRIVATE DATA BEING SOLD ON THIS DARK WEB MARKETPLACE
How do I protect myself from malicious extensions? 
Along with the 34 malicious extensions, it is likely that there are far more that are active that have not yet been uncovered. You can take these steps to ensure that you're not downloading any malicious extensions to your device and risking your information being stolen. Here are some of my tips. 
Look at reviews thoroughly 
Read reviews carefully before downloading anything to your device. If you notice many negative reviews, that's never a good sign. And if you see positive reviews that are super-vague and don't give specific details, those could be fake reviews that scammers have made up to try to lure people in. Use your judgment, and trust what your gut is telling you. 
Stick to official app stores or trusted sources 
Download extensions from reputable sources, such as official browser extension marketplaces, to reduce the risk of downloading malicious software. 
Check for spelling and grammar errors 
HOW TO IDENTIFY AND STOP APPS THAT ARE LISTENING TO YOU
Oftentimes, malicious extensions will have spelling and grammar errors. A legit extension would be thorough with its spelling and grammar to look more professional, and it wouldn't repeat the same words over again. If you're noticing a ton of mistakes in the name or description of the extension, take that as a red flag. 
Keep your software up to date 
Regularly update your operating system and web browser software to ensure that you have the latest security patches and protection against emerging threats. 
Be cautious of permissions 
Pay attention to the permissions and extension requests during installation. It may be a red flag if an extension asks for excessive or unnecessary permissions. 
Have good antivirus software  
The best step that you can take to protect yourself against malicious extensions is to have good antivirus software on all of your devices. Having antivirus software running on your devices will make sure you will be stopped from clicking on any malicious links or from downloading any files that will release malware into your device and potentially have your private information stolen. They will also help you to steer clear of any websites or phishing scam sites that could put your online safety at risk. 
See my expert review of the best antivirus protection for your Windows, Mac, Android and iOS devices by visiting CyberGuy.com/LockUpYourTech 
CLICK HERE TO GET THE FOX NEWS APP
Kurt's key takeaways 
The discovery and removal of 34 malicious extensions from the Chrome Web Store highlight the ongoing issue of such threats in the browser. You should be cautious of permissions, look at reviews thoroughly, update your operating system and web browser software regularly and consider using antivirus software to protect yourself from these potentially harmful extensions. In the meantime, hopefully Google can quickly remove any remaining malicious extensions. 
Do you think Google could do a better job removing malicious extensions more quickly? Let us know by writing us at CyberGuy.com/Contact 
For more of my security alerts, subscribe to my free CyberGuy Report Newsletter by heading to CyberGuy.com/Newsletter. 
Copyright 2023 CyberGuy.com.  All rights reserved.