More details have emerged about the Philadelphia 76ers not allowing All-Star James Harden to travel with them to Milwaukee for their matchup with the Bucks Thursday night. 
According to Bleacher Report, Harden, who has been a lightning rod for controversy with the Sixers all offseason, arrived for the team's flight. 
However, he was "stopped by a security official who notified him that he was not permitted to accompany the team."
The report added GM Elton Brand and Sixers head coach Nick Nurse told Harden that it was Philadelphia's plan to have him work out at the team's practice site to allow monitoring of "his measurables and speed with their tracking system."
CLICK HERE FOR MORE SPORTS COVERAGE ON FOXNEWS.COM
Harden, reportedly "frustrated" with the situation, has been away from the 76ers all offseason. It was his understanding general manager Daryl Morey would either trade him or give him a long-term deal.
76ERS TELL JAMES HARDEN NOT TO TRAVEL WITH TEAM AFTER HE SKIPS PRACTICES AMID TRADE BUZZ: REPORTS
Neither happened, and Harden and the 76ers' relationship has been strained.
Harden called Morey a "liar" during a trip to China this offseason and said he wouldn't play for the 76ers again. But with trade talks falling through with the Los Angeles Clippers, Harden appears to want to get back on the court with Philly.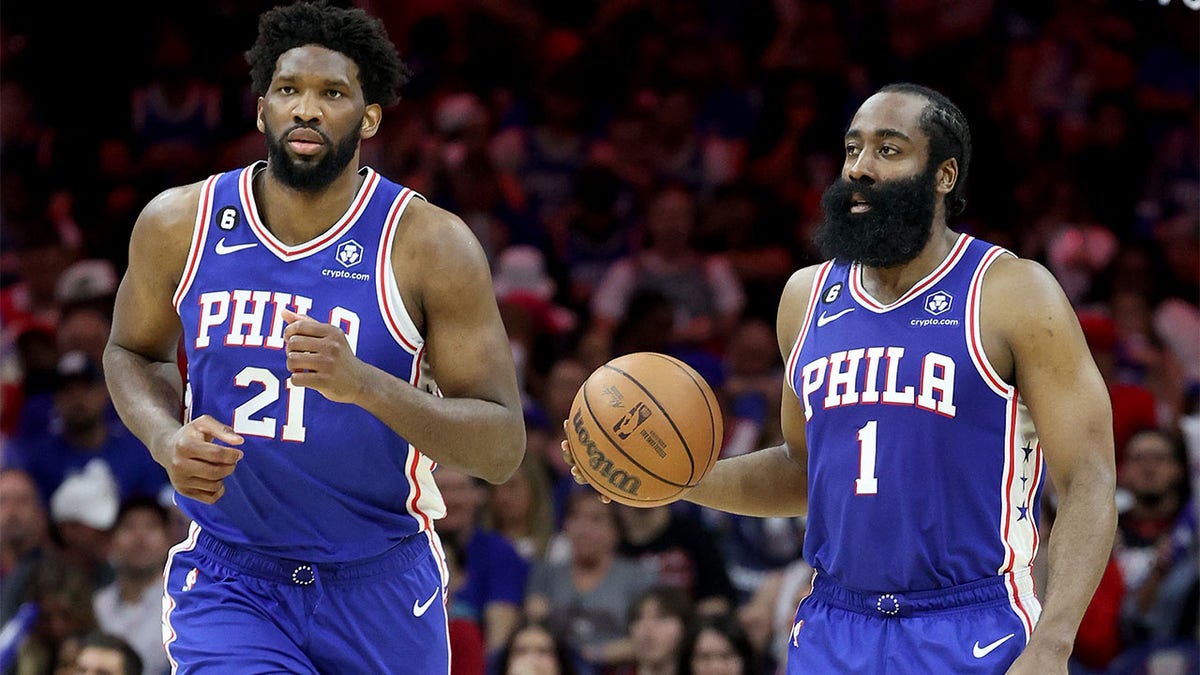 He has missed numerous practices leading up to the start of the season, and the team has cited personal reasons. Brandon "Scoop B" Robinson also reported Tuesday that Harden has been helping his mother, who is dealing with health issues. 
While Harden won't be present at the Sixers' game Thursday night, the fact that the team wants to monitor his progress suggests a step toward him playing soon.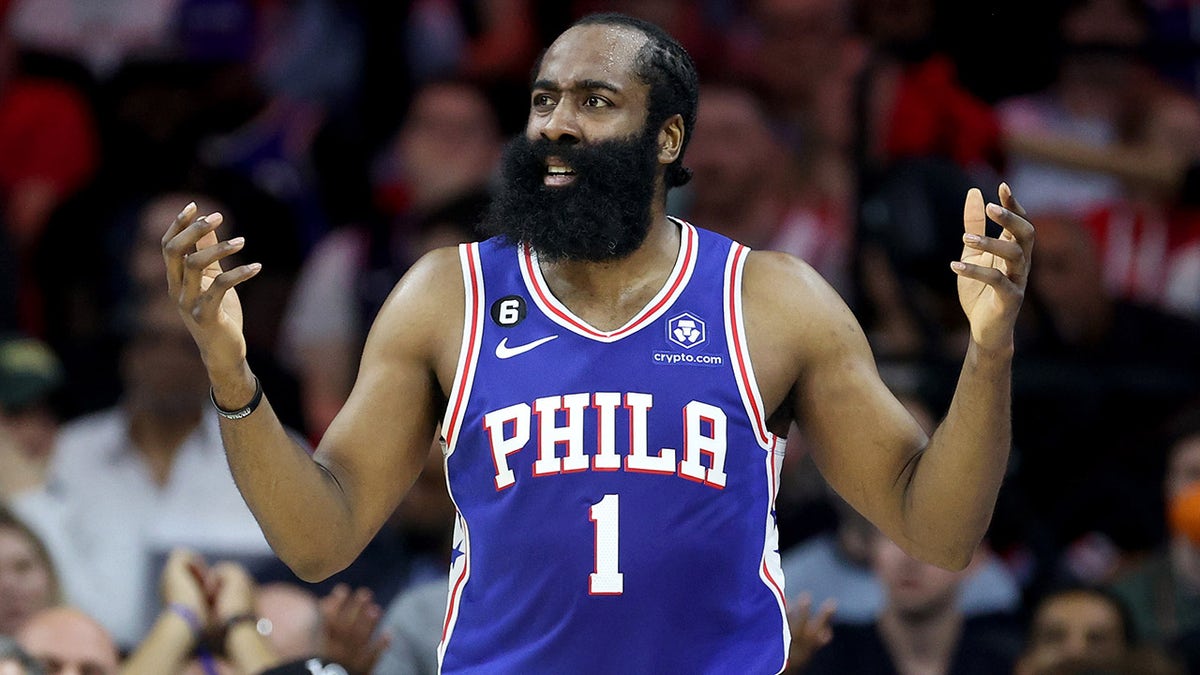 CLICK HERE TO GET THE FOX NEWS APP
The three-time scoring champ averaged 21 points, 6.2 rebounds and 10.7 assists, which led the NBA, in his 14th NBA season in 2022. Harden played 10 straight All-Star games with the Houston Rockets and Brooklyn Nets before being traded to the Sixers during the 2021-22 campaign.