Baltimore police are responding to an "active shooter situation" involving "multiple victims" near Morgan State University in Maryland Tuesday night, police confirmed. 
At 10 p.m. on Tuesday night, Baltimore Police said on X that they had responded active shooter situation at a Morgan State University (MSU) student dormitory in the 1700 block of Argonne Drive. MSU is a historically black university with over 9,000 students currently enrolled.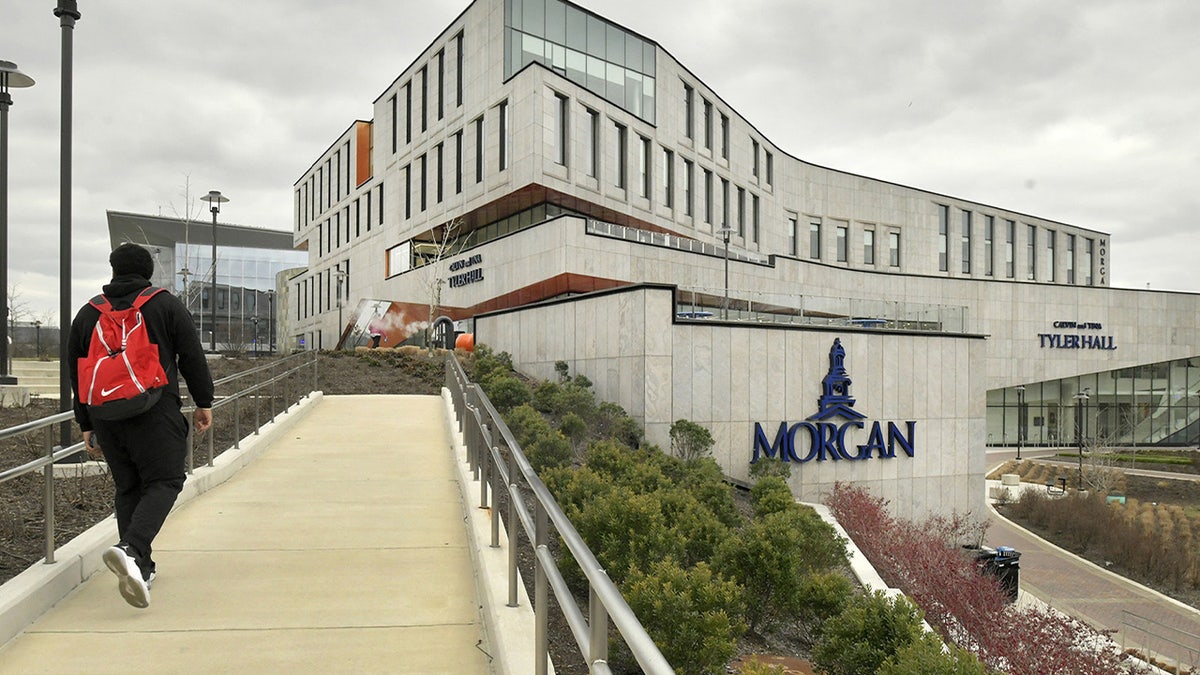 The department confirmed that there are "multiple victims involved" in the incident, but did not share how many individuals were injured.
ESCAPED VIRGINIA INMATE IDENTIFIED AS SUSPECT IN MARYLAND CARJACKING
"BPD is confirming there are multiple victims involved" the department wrote on X. "Please continue to shelter in place and avoid the area."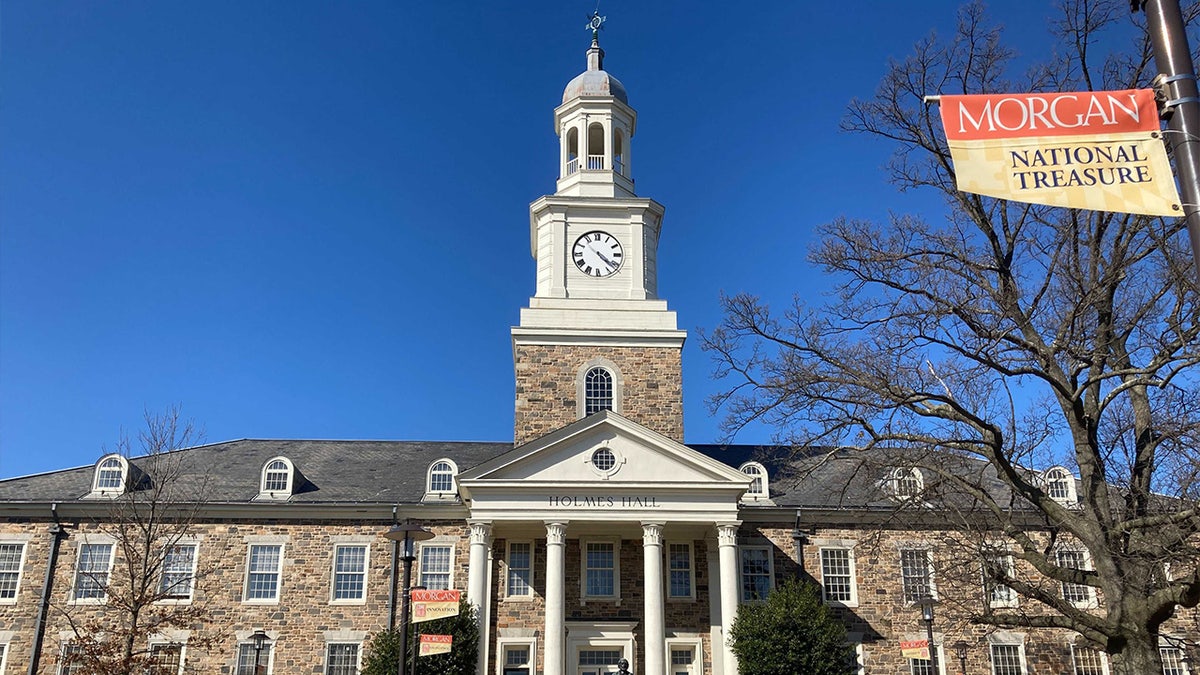 In a notice on its website, MSU said that "an active investigation is currently underway related to a report of shots being fired on or near campus."
Law enforcement encouraged concerned family members to stay away from campus, saying that they can meet at a nearby Safeway location to learn more information about the incident.
CLICK HERE TO GET THE FOX NEWS APP
MSU campus police and BPD did not immediately respond to Fox News Digital's request for comment.