Lawyers for suspected Idaho student killer Bryan Kohberger argued Thursday why the grand jury indictment against Kohberger should be dismissed.
Earlier this year, defense attorney Jay Logsdon filed the motion to dismiss the murder charges against Kohberger, citing grand jury bias, "inadmissible" and insufficient evidence and prosecutorial misconduct.
Judge John Judge of Idaho's 2nd Judicial District in Latah County denied the motion to dismiss the grand jury indictment against Kohberger.
Logsdon also argued for the standard of proof to be raised to a "beyond a reasonable doubt" instead of Idaho's usual "sufficient probably cause" standard at the grand jury level. 
IDAHO STUDENT MURDERS SUSPECT BRYAN KOHBERGER'S LAWYERS TO ARGUE BOLD LEGAL MOVE
His request was denied by Judge, who said that changes to the legal system would have to be taken on "with a higher court," specifically the state's Supreme Court.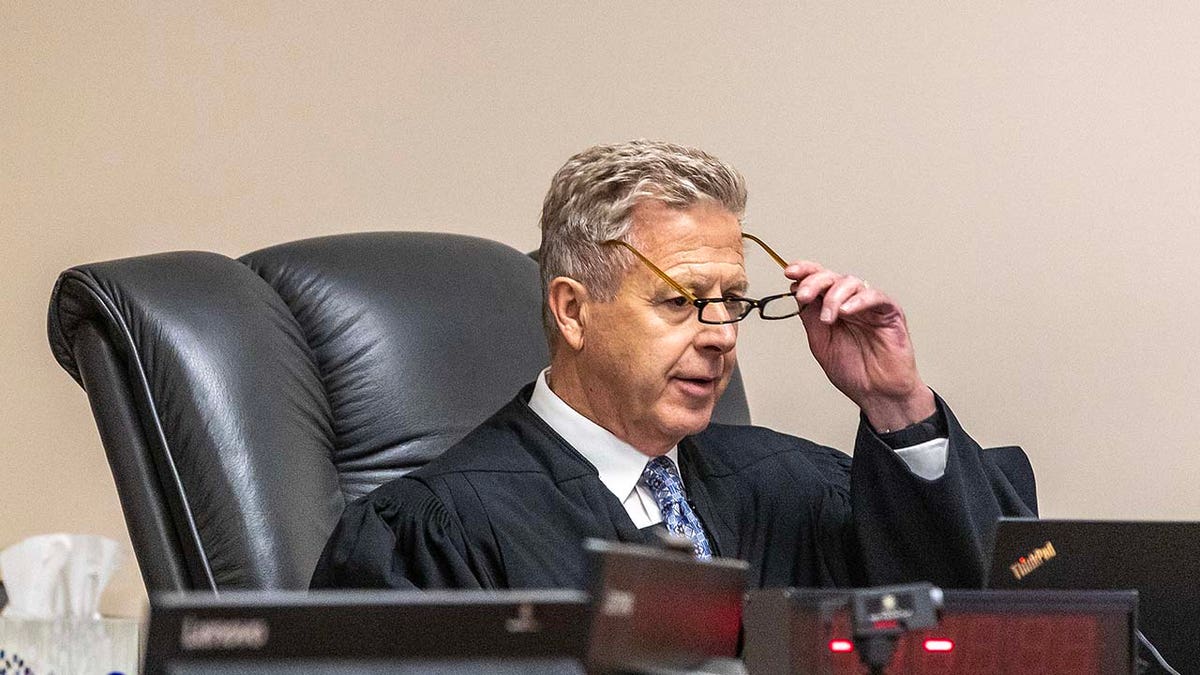 Judge also said that he will not ban cameras in the courtroom, but that he needs "more control" over the cameras in the courtroom.
BRYAN KOHBERGER SECRETLY ALLEGES 24 FLAWS IN IDAHO MURDERS INDICTMENT IN LATEST MOTION TO DISMISS
"I'm not going to ban cameras in the courtroom, but I need more control over what cameras are doing," Judge told attendees at the Thursday afternoon hearing.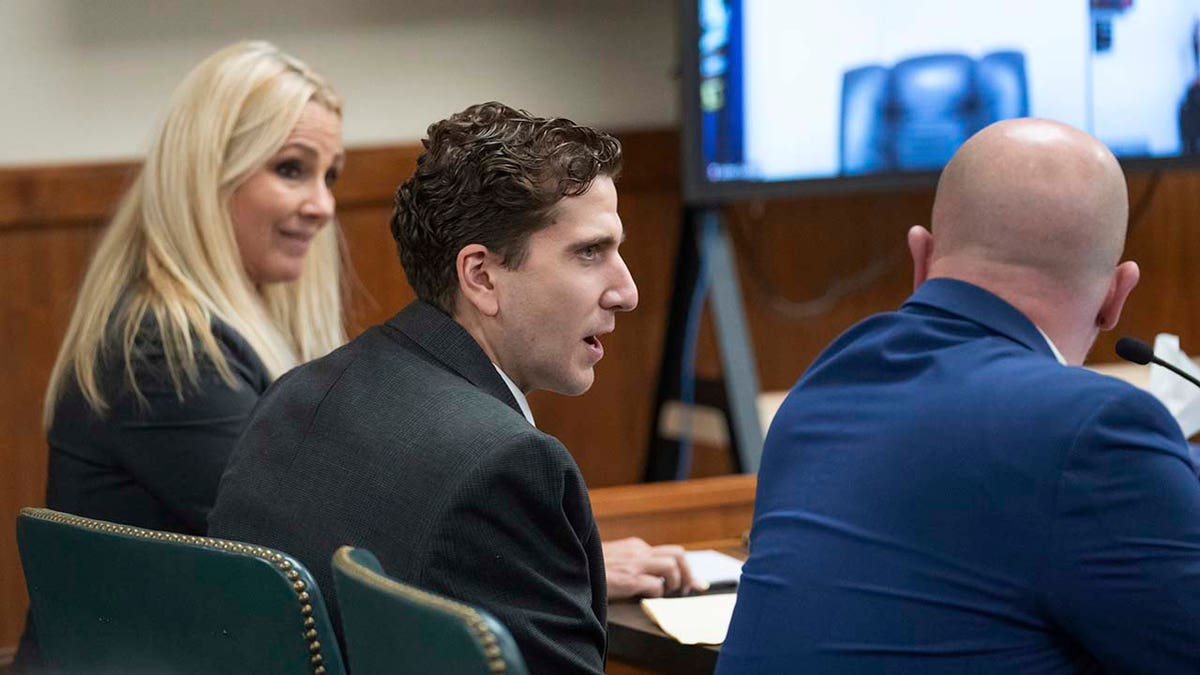 JUDGE SETS LIFE-OR-DEATH DEADLINES IN BRYAN KOHBERGER STUDENT MURDERS TRIAL
Kohberger, 28, who attended Thursday's hearing, is accused of butchering four University of Idaho students in a 4 a.m. home invasion attack days before Thanksgiving last year.
The victims included seniors Kaylee Goncalves and Madison Mogen, both 21; and junior Xana Kernodle and freshman Ethan Chapin, both 20. 
CLICK HERE TO GET THE FOX NEWS APP
Kohberger faces four counts of first-degree murder and one count of felony burglary. If he is convicted, the maximum penalty could be death by firing squad.
Fox News Digital's Mike Ruiz contributed to this report.