A Pennsylvania woman is accused of killing her 11-year-old son and then fleeing to New Jersey where she drove her car into the ocean, according to prosecutors.
Officers responded to a 911 call at a home in Horsham, Pennsylvania on Tuesday at 7 a.m. after the boy's father found the door to the master bedroom locked. When officers arrived, they found the 11-year-old boy deceased in the bed of the master bedroom, where prosecutors say that he went to sleep with his mother at the house.
Detectives report seeing "ligature marks" on the front and rear of the boy's neck, in addition to facial swelling and "obvious petechia to his eyes," which is described as signs of strangulation.
Officials allege that Ruth DiRienzo-Whitehead killed her 11-year-old son after he went to sleep at 9:30 p.m. on Monday, then drove the family's SUV to Cape May, New Jersey and drove the car into the ocean.
NEW JERSEY CHEER COACH'S MOM ALLEGEDLY TOLD SON'S ACCUSER TO RECANT SEX ABUSE ALLEGATIONS: COPS
The SUV was found by Cape May Police, and the district attorney's office said that DiRienzo-Whitehead walked to Wildwood Crest, New Jersey after the car was "no longer operable," where she was taken into custody by police.
Investigators found a black men's dress belt inside the car on the driver's side.
The Montgomery County Coroner's Office performed an autopsy on the body on Wednesday, and the 11-year-old's death was ruled as a homicide, with the manner of death being ligature strangulation.
LORI VALLOW TRIAL ADJOURNED EARLY AFTER DEATH IN PROSECUTOR'S FAMILY: REPORT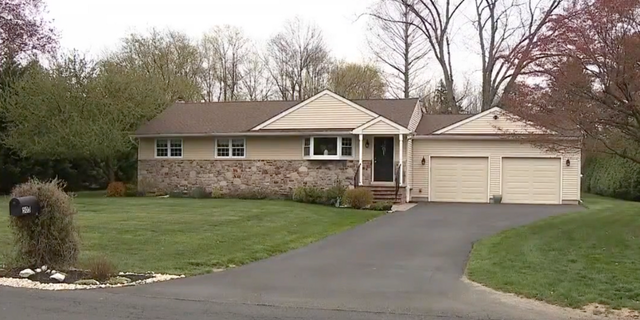 DiRienzo-Whitehead has been charged with first-degree murder, third-degree murder, and possessing an instrument of crime. Prosecutors said that she's being held in Cape May County but will be extradited to Montgomery County for arraignment.
Montgomery County District Attorney Kevin Steele said in a press release that the mother's apprehension was the result of a multi-agency effort.
CLICK HERE TO GET THE FOX NEWS APP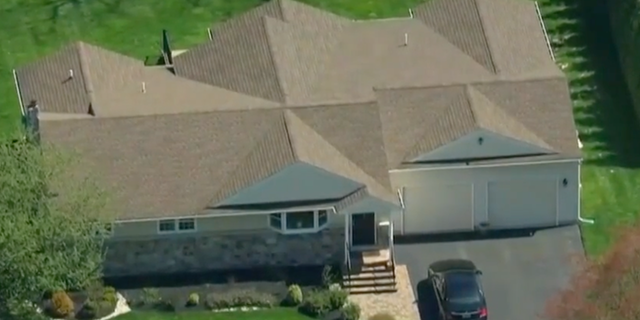 "I want to thank Cape May Police, Wildwood Crest Police and Cape May Prosecutor Jeffrey Sutherland's Office for their assistance with apprehending this mother who killed her son and with other aspects of this investigation," Steele said. "Their quick action and help in this investigation will play an integral part of holding the defendant accountable for the terrible killing of this boy."